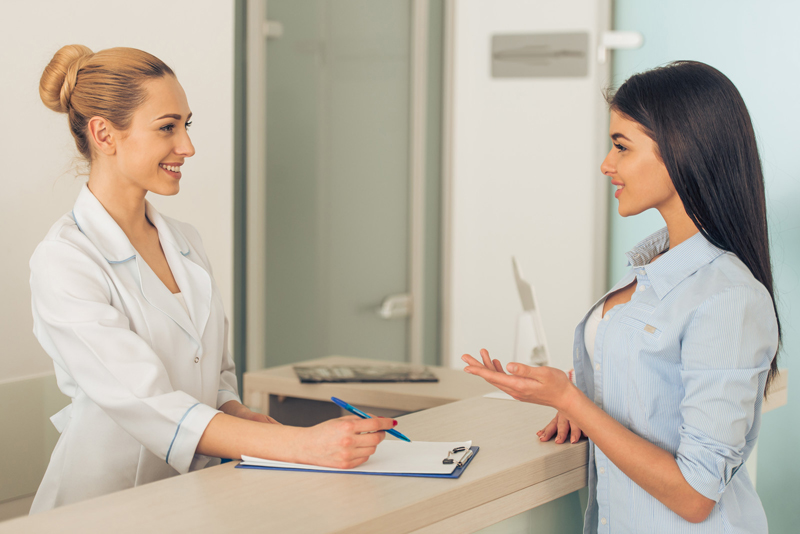 Based in Dallas, Texas, this law firm established in 1993 has built a highly successful practice providing state-of-the-art and aggressive litigation and bankruptcy services to a broad range of clients ranging from some of the nation's largest financial institutions, real estate, insurance companies, and construction companies to mid-size businesses in a wide range of disputes and business planning.
This firm that has approximately 60 attorneys and their support staff is dedicated to serving their clients' interests by optimizing the staffing for each case to keep costs manageable while still achieving the best result possible. These attorneys have previously excelled in large firm environments but desire the flexibility of a mid-size firm that can immediately respond to the needs of clients. The quality of their attorneys is attested to by the considerable number of board-certified specialists as well as the high percentage that have been consistently designated as "Super Lawyers" or "Rising Stars" by Texas Monthly and "AV" rated by Martindale-Hubbell.
This client's practice areas include Business Litigation, Bankruptcy, Commercial Real Estate, Construction & Surety, Consumer Financial Litigation & Compliance, Family Law, Financial Institutions, Insurance, Labor & Employment, Real Estate, Receivership, Product Liability / Toxic Torts, Transportation & Logistics. Since 2018, MOS has been assisting this client with customized medical record review services.
Challenge: As this client didn't have the required staff to handle all their cases that were growing in numbers, they slowly started running behind and did not want to miss deadlines. Therefore, they decided to outsource their work related to medical record review as it was more cost-effective than getting more staff. The client wanted a trustworthy company with a good reputation because all of their cases were confidential. Also, they were very particular of the quality of the work that was completed.
They got to know about the medical review services provided by MOS through our website and felt that we looked like a company they could work with. They contacted us and decided to do a trial.
Solution: Our team at MOS started the medical record review process with a FREE trial. The client was impressed by the quality of work that was done and wanted to move forward and start production.
The solution we provided was to enhance client's existing medical record review system and improve their required turnaround time. We made sure that we followed all formats and protocols to adhere to client's needs. Initially we started working on one case and as the confidence grew with the client, we moved on to working on more cases.
Result: The medical record review is being done remotely. The client uploads medical records securely into our secure file drop box. MOS then accesses these records from the secure system and our production team works on it. After the work is completed, an email with a secure link is sent to the client so that they can download the finished files. What they liked about MOS' secure file drop box was that they could go in & out anytime & find things in case they misplaced a file. The program keeps the files securely for up to 4 months, making it convenient for the client.
We are providing the client with a 7 business day turnaround time excluding weekends & holidays. When information changes or there are additional documents added time can change. Any support required by the client is provided via phone or email. They liked the fact that we always responded to their email queries. We have provided a dedicated manager to the client to cater to all their requirements. Whenever the client needs to reach us, we always make ourselves available. As we continue to work with the client, we have increased our staff to handle the increase in work load.
This is an ongoing project and the client has been with us for over 5 months now. The number of cases being sent to MOS has increased. Considering our team can absorb any volume of work, this law firm has been increasing the workload as they continue to grow. The client is very happy with the quality of the work done and with the affordable pricing we have been able to give. They are also satisfied with the Project Manager and the relationship we have built with them.
Our overall process with this client has been similar to other clients in this area. This project has helped us to grow as well.
MOS is proud to say once again that we are able to help our clients PROSPER.