Deposition Summary Services
In-depth Deposition Summary Services

Deposition summary is an invaluable tool in trial preparation as well as during the entire litigation process. As a deposition summary company we provide an objective, clear and short summary of the main points of a deposition transcript. Our experienced staff can create the summaries in any format and follow any specific directions required for your practice.
Deposition summary outsourcing is a less expensive alternative to preparing the summaries in-house. We will ensure productivity and efficiency. Managed Outsource Solutions (MOS) can help you manage your deposition transcripts quickly and easily with timely, efficient, and affordable deposition summary services.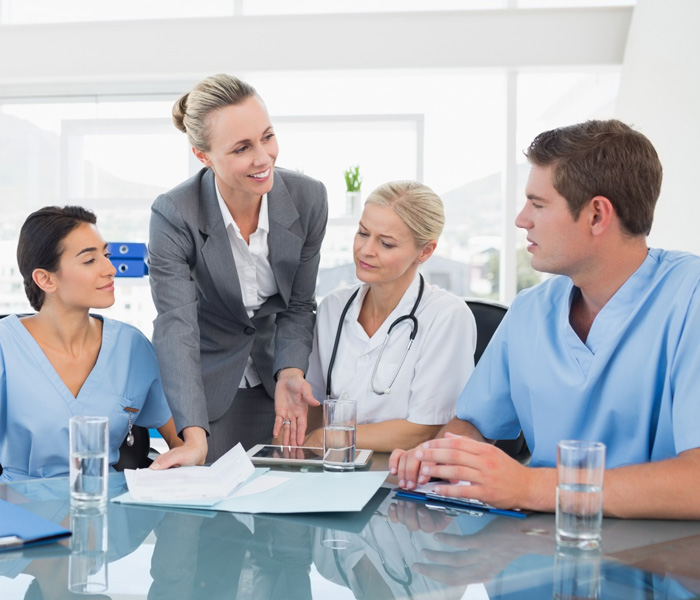 Get Customized Services with 30 – 50% Cost Savings
Get the key points from each deposition without having to go through the whole transcript!
Call 1-800-670-2809 and speak to one of our solutions managers.
Highly Professional Deposition Summary Transcripts

Our summaries are prepared by a team of highly qualified summarizers, which includes paralegals and professional writers with years of experience. Our team comprises medical and legal professionals along with other personnel with specialized backgrounds in law, technology, science and English.
Our team's success is based on "Expertise, Knowledge and Accuracy"
What makes our team special?
in-depth understanding of the litigation process
excellent command over the English language
expertise in creating deposition summaries
clear idea about the challenges with any type of litigation
What our team does:
Carefully extract the facts from the testimony
Accurately record dates, figures, names and exhibits
Highlight key events and actions
Organize subject matter into coherent paragraphs
Our team can convert even complex deposition testimonies into an easy-to-use format, which saves you valuable time.
Customized Deposition Summary Services

Here are the value-added solutions our team provides.
Prepare for pretrial motions, prepare interrogatories for witness examination at trials, and locate deposition testimony for witness impeachment
Highlight significant testimony and issues, locate exhibits, and cross reference testimony on specific issues or exhibits
Cross-reference testimony among several deponents
Transcripts of summaries for cases such as personal injury, auto accident, medical malpractice, sexual harassment and more
Summaries by table of contents, narratives, chronological ordering of events, topics, and indexes
Deposition Summary Process

Our deposition summary process in just three steps
Client provides deposition testimony
Our legal team reads, reviews, annotates and summarizes the transcript
Summaries are then proofread and checked for quality and accuracy
Each member of the team has signed a confidentiality agreement and is fully aware of the importance of maintaining confidentiality. We have strict measures in place to ensure absolute security and privacy of the data entrusted to us. All transfer of files are done through our secure servers.

Strict data security and privacy measures in place
Dedicated team assigned to each client
Summaries can be delivered in any format from word, PDF to epub.
Responsive customer service
Faster turnaround time (TAT) in keeping with client requirements
Deposition summary services provided by our deposition summary company are built around the concept of keeping it affordable while delivering it with highest quality and accuracy.
Get reliable deposition summaries to be used for
Key point analysis
Fact finding
Gathering accurate exhibit information
Expert witness summary
Witness preparation
Pretrial testimony
Damage assessment
Interested in having MOS as your service provider?
Call 1-800-670-2809 and we will work out a solution that best meets your requirements.