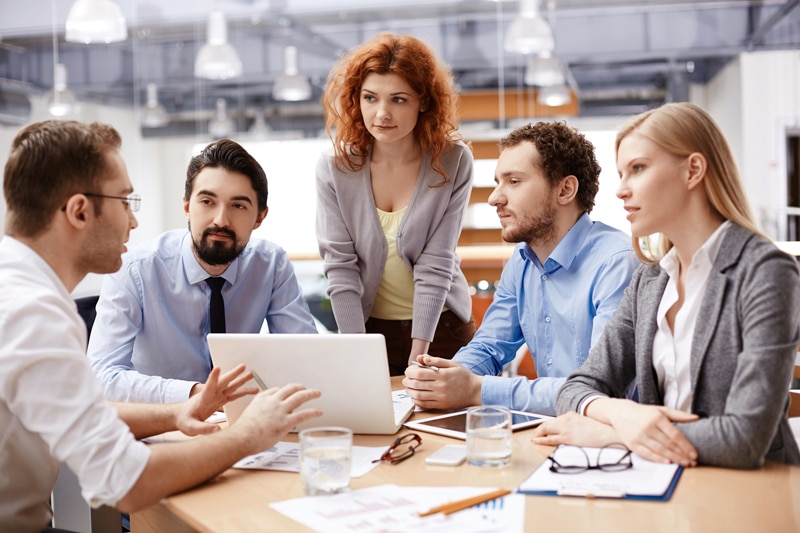 Overview
The client is a team of elite neurosurgeons working with carefully selected medical professionals and support staff. Since beginning in a small office with one surgeon, a PA, and an office manager, their mission was to provide superior one-on-one care that was not driven by keeping an insurance company or hospital administrator happy. Today, this bone and spine center provides the services of 5 neurosurgeons and a dedicated team of more than 50 people operating from 5 campuses. The center now provides coverage throughout Central and Southern New Jersey as well as North Eastern Pennsylvania. They specialize in Brain Surgery, Brain Tumors, Occipital Neuralgia, Trigeminal Neuralgia, Hydrocephalus, Concussions, Spine Surgery, Chiari Malformation, Spinal Stenosis, Herniated Disc, Degenerative Disc, and Synovial Cyst.
MOS is now providing this client with medical record review services & work related to independent medical evaluation (IME).
Challenge
This client was running behind by about 6 months in their work & was quite short on staff required to handle all of their cases which were growing in numbers. They were going slow & had started missing deadlines. Hence, they decided to outsource their work related to medical record review as it was more cost effective than getting more staff & trying to get them done in-house. Besides, they were short on time. The client wanted to partner with a new company with good reputation and experience in this field as most of their cases were difficult & confidential in nature. Also, they were very particular of the quality & speed of the work that was done and wanted the work to be HIPAA compliant. They got to know about the services provided by MOS through our website and felt that we looked like a company they could work with.
Solution
MOS offered them a free trial. The client was impressed by the quality of work that was done that they wanted to start immediately. We started slow since the client had specific ways on how they wanted their IMEs and narratives to be done. The medical record review was done remotely. We started out with 8 cases a month, which has since increased to more than 30 cases a month. The client uploaded medical records into our secure online system. We fetched them from the secure online system, from where it was fetched for the team to work on it. After the medical record review was completed, an email with a secure link was sent to the client to download the finished files. We had provided the client with a 3-7 business days TAT (Turnaround Time). Client was provided support via emails and telephone. Client liked the fact that we are always available on demand. A dedicated manager has been provided by MOS to the client to cater to all of their requirements. Result
The client was very happy that we agreed to learn & do the work as per their specifications knowing that it would be time consuming.
They were particularly satisfied with our-
turnaround time (TAT)
quality of the work done and
fast response for their requirement
The client was extremely happy with our pricing model. MOS was capable of absorbing fluctuations in volume the client was able to catch up with all the pending work & finish them before the deadline. There has been a steady growth for the client ever since they started giving us work. This is an ongoing project and the client has been with us for 8 months.
The requirement with this client was unique giving us opportunity to learn more and provide excellence in service. In this account, we are dealing with IMEs along with medical chart reviews. An IME (independent medical evaluation) is an objective, third-party medical exam. An IME can be requested by insurance companies, benefits providers, HR managers, lawyers, or employers.
This project has helped MOS to grow with our client and allowing client to improve efficiencies and do what they do best.