Quality and Precision at Every Step

Managed Outsource Solutions (MOS) has in place a reliable quality assurance system that ensures superior quality, accuracy and completeness for the output files. Our valued returning clients are the greatest testimony of the effectiveness of our QA process.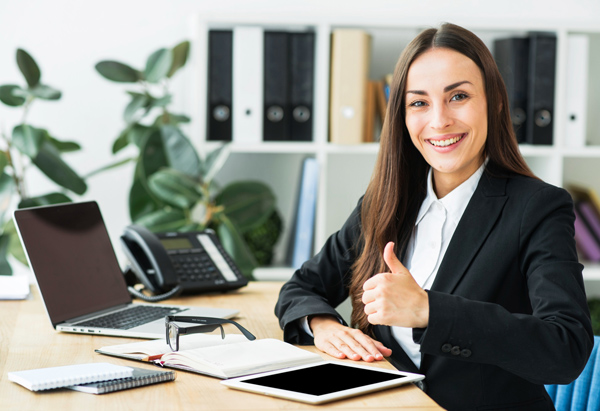 Professional Medical Reviewers
Most importantly, we have professional medical review staff with long term experience in the industry working round the clock to deliver the best service to each of our clients. Our team comprises medical (therapists, registered nurses and physicians), non-medical and documentation specialists with excellent exposure to medical litigation related documentation. Their familiarity with medical and legal nomenclature enables them to perform insightful medical review rather than a mechanical one.
Dedicated Project Manager
A project manager is assigned to each client to monitor the medical record review process, and make sure that client specifications regarding formatting and any other aspects are followed carefully.
Superior Technology
We utilize advanced electronic sorting and data extraction technology that makes the review process efficient and smooth besides facilitating the incorporation of customized formatting for the documents of each client.
U.S-based Staff
MOS has US-based people who are knowledgeable and experienced in providing customized service catering to each client. Our customer service personnel are an integral part of our quality assurance team. They work closely with our clients to ensure that everything is done according to individual specifications.
Multilevel Quality Assurance
We follow a multilevel QA process to minimize errors and maximize accuracy in the reports we provide.