Enhancing Healthcare Quality through Accurate Medical Chart Review

Medical chart review
is indispensable for both plaintiff and defense attorneys who need the service of a medical record review company that is knowledgeable regarding the requirements and strategies for both sides. Proper organization and review of medical records is what helps attorneys to determine the strengths and weaknesses of a case and take a decision whether to pursue it or not. Managed Outsource Solutions (MOS), a Tulsa, Oklahoma based
medical review company
can offer attorneys and lawyers professional medical chart review services.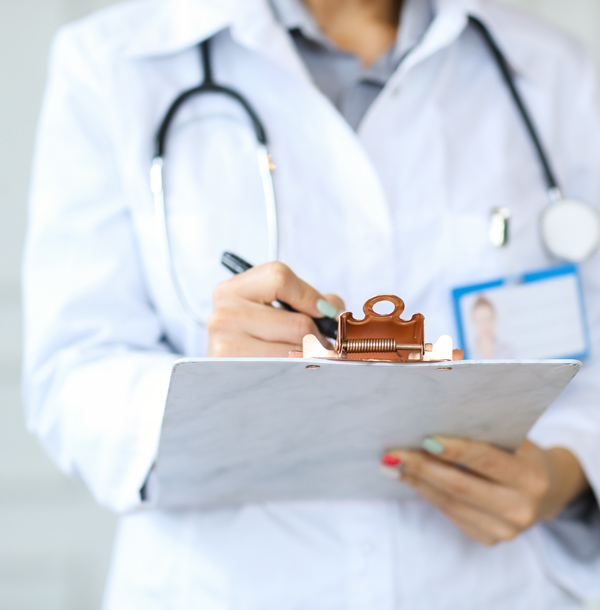 Our medical record review services are affordable and ensure you cost savings in the range of 30 – 40%. You pay for complete pages and not input pages. Alternately, you can pay a flat fee without consideration of how big the chart is.
Ask us for a Free Trial!
Call 1-800-670-2809 and speak to one of our senior solutions managers. Let us help you with customized medical review solutions!
We Collect, Organize, Review, Interpret and Analyze Medical Records

Personal injury
Insurance defense
Social security disability
Mass tort cases
Class action litigation
Medical malpractice
Medical negligence
Life care planning
Nursing home abuse
Product liability
Insurance defense
Workers' compensation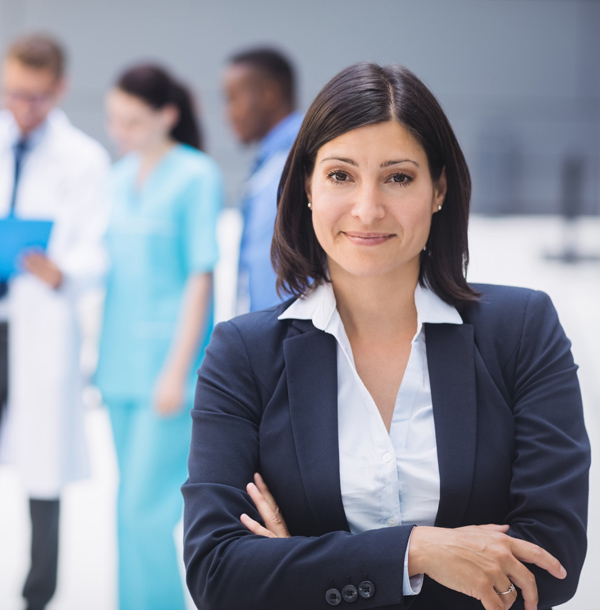 What Distinguishes Our Medical Record Review Services

We have a trained and experienced medical review team that can help you have a clear understanding of the extent of damages in an injury case, whether they are related to the accident/injury, and its long term impact on the client.
The MOS team is well-versed in social security disability guidelines and can help you successfully handle the disability cases of your clients.
Our medical review professionals have long term working experience with insurance adjusters and attorneys and they offer services that are beyond mere mechanical review of the medical records in hand. They can help you with insight regarding each case; identify pre-existing patient problems, prior medications and other medical conditions that may prove important at a later stage.
They can identify missing records that may be crucial and arrange to obtain them.
In mass tort cases that involve multiple claimants, the MOS team has special strategies to quickly evaluate the huge volume of medical data and simplify the review process.

Our office has been using MOS Medical Record Review for some time now. They are always quick to respond to our request. Their medical records summaries are precise and worth every penny. Since using MOS, the value of our cases has increased and attorneys are better equipped for depositions. Thank you Jan for all that you do!
Bethany R.
We have been using MOS Med Record Review for about 2 years. MOS has been timely, and accurate in their summary of the medical records they have done for us. When the physician using the summaries wanted the summaries to be presented differently, MOS was very responsive and made the necessary changes and provided the summaries as requested. We have been extremely happy with MOS' representative Jan who, when issues have come up, always made us feel like she represents us the customer, not MOS her employer.
Raymond Ramirez
We have been using Managed Outsource for a while now for our medical reviews.  They are always quick to respond and to get the reviews done.  Easy to talk to and to work with.  It is our pleasure working with this company.  I highly recommend them to anyone.
Donna Howe
Get in touch with us today to benefit from our medical chart review services. We look forward to being of assistance to you and fostering a long-term association.
We review and summarize records accurately, while you prepare for the trial! Get started! Contact us at 1-800-670-2809!