Our Proven Medical Record Review Process
Modern & Tested Approach to Medical Record Review

Medical records are crucial records for attorneys in finding evidence to defend in most cases mainly personal injury suits, workers' compensation actions, disability determinations, and medical negligence. Medical record review, analysis and organization tasks consume a lot of time not only for lawyers, but also for legal nurse consultants, medico-legal case review firms, insurers, and plaintiffs. Being an experienced provider of
medical chart review
services, at Managed Outsource Solutions (MOS) we have an efficient
medical record review process
that is customized to meet the specific requirements of each client. Based in Tulsa, Oklahoma, our dedicated medical review solutions are available for attorneys, medical-legal consultants, insurance companies, and private corporations.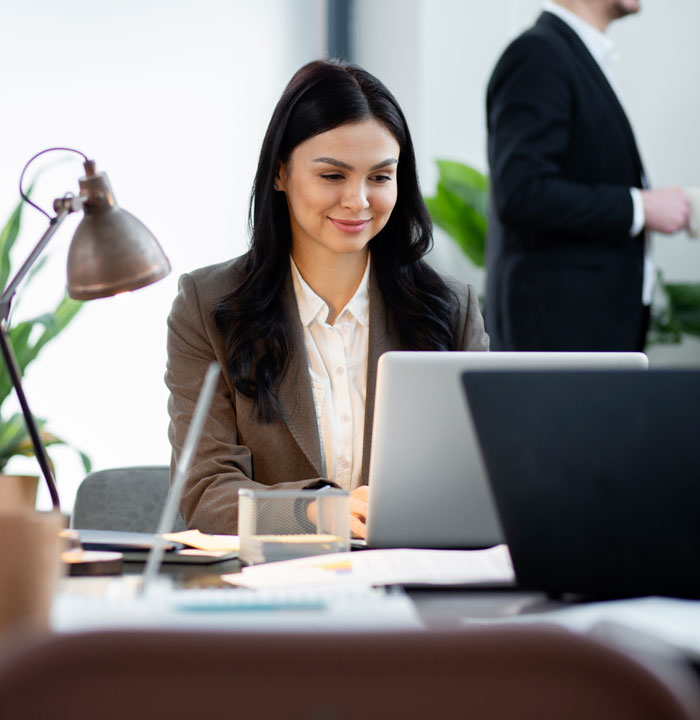 We focus on the comprehensive evaluation and classification of the healthcare information in the medical records. The output files are delivered in your desired format ensuring easy understanding of the crucial medical aspects of each case, and efficient navigation through the documents. Our review professionals offer accurate medical summaries that give a clear overview of all details relevant to your case. A project manager assigned to each client makes sure that the review process and final output are in keeping with the client's specifications.
Ask us for a free trial!
Savings of 30 – 50% vs the competition!
Reliable Medical Record Organization and Review

Our team of medical reviewers and registered nurse consultants understands the various EMR systems available in the healthcare marketplace today. They are trained and experienced in using these systems and work with them regularly. They clearly understand all the intricate details in the records and ensure that these are extracted and presented clearly.
These are the various steps in our medical review process.
Collecting and Arranging Medical Records
Sorting and Organizing the Records
Analyzing and Interpreting the Data
Creating an Accurate Medical Chronology/timeline
Creating Medical Case Summaries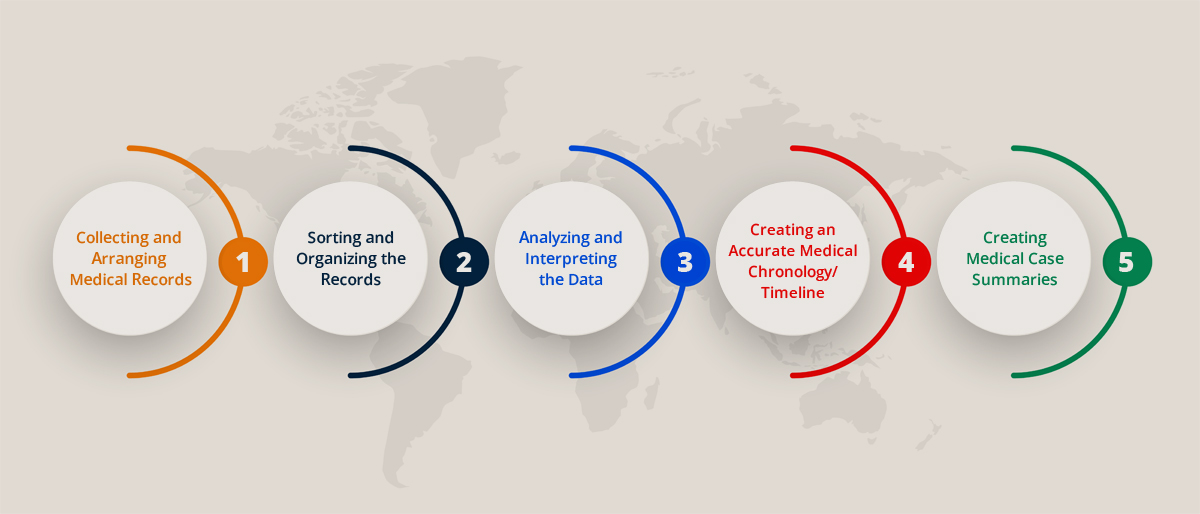 Record Review Process with Attention to Every Detail

Professional reviewers at our medical record review company ensure that all clinical data are identified and clearly highlighted.
Our team can easily work with highly complex medical records of all types, and even handwritten notes.
The output files we provide give you a clear view of important medical, chronological and other vital indicators.
The extracted data entries can be hyperlinked to the source medical record to facilitate cross checking and clarification.
Our documentation specialists identify missing records and make arrangements to secure them. They also sift out duplicate records, and documents that don't belong to the patient. When the missing records are received, they are efficiently incorporated into the medical index, chronology or summary.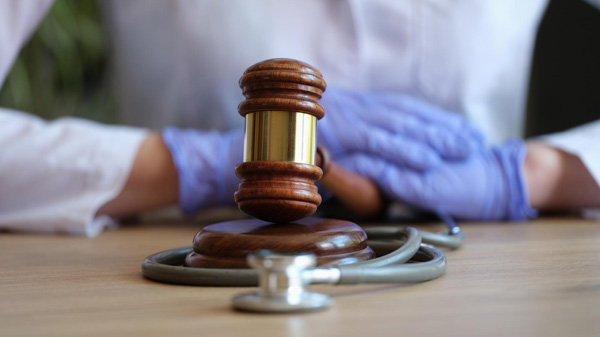 Faster turnaround time according to your needs
Stringent quality control protocols
Flexibility to use any software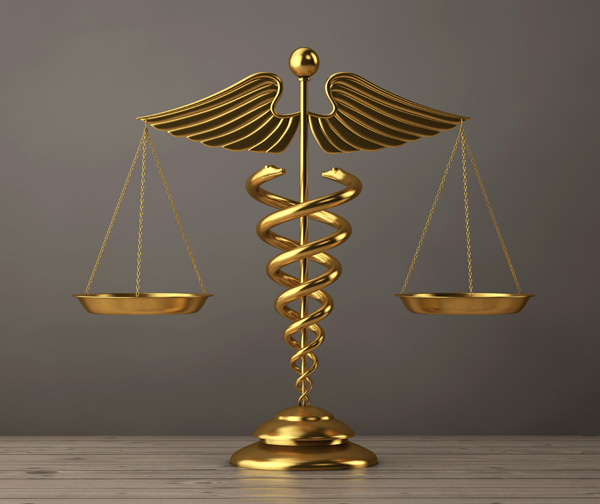 Customizable, HIPAA-compliant Record Review Services

At MOS, we ensure reliable, on-time medical review services, ensuring complete security and privacy. We are fully HIPAA-compliant and make sure that we follow all strict quality assurance protocols to consistently exceed client expectations.