About MOS Medical Record Reviews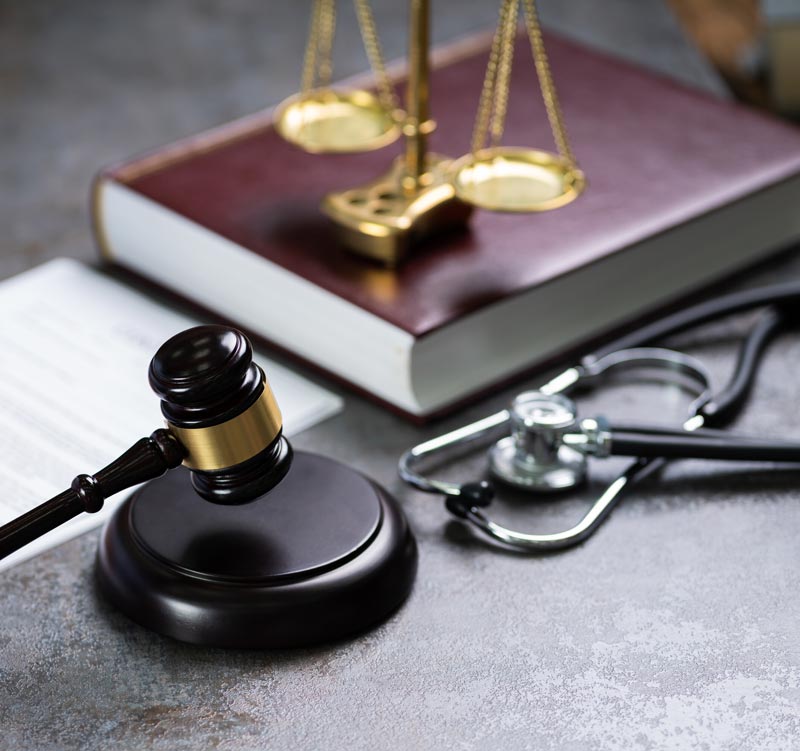 Providing Expert Medical Record Reviews Since 2002

Managed Outsource Solutions (MOS) was established in 2002 in Tulsa, Oklahoma as a dedicated outsourcing company offering a range of business process outsourcing solutions including medical record review support services. Fully licensed and insured, and HIPAA compliant, MOS is owned and managed by clinical and management specialists who have several years of experience in this industry.
Dedicated to expertise and innovation, our medical record review company harnesses the potential of a knowledgeable and skilled medical review team comprising physicians, paramedical staff, legal experts and documentation specialists to ensure the best services for our clients.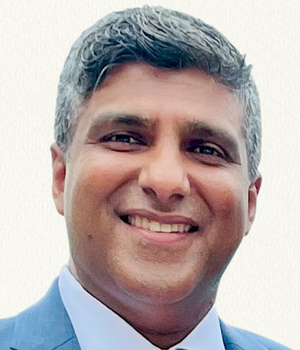 Rajeev Rajagopal
President
Rajeev immigrated to the United States from India in the mid 90s, with an education in physical therapy and computer science, and began working as a physical therapist. He later started a business as a healthcare business consultant. Rajeev manages the day-to-day operations of MOS from NY. With an interest in information technology, he has guided MOS to extensive use of digital technology and the internet that benefits MOS as well as its clients. Having worked in several rehabilitation clinics, Rajeev has learned the importance of good medical records for billing and liability issues and the importance of good back and front office support to a successful practice. He has experience in dealing with workers' compensation, personal injury, and No Fault insurance plans. Rajeev resides in Long Island, NY. When not working on MOS projects, he is doing things with his active son, or spending a little time on the badminton court.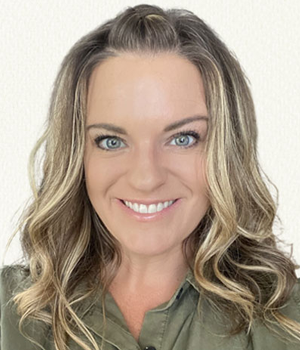 Julie Clements
Vice President of Operations
Julie joined MOS in March of 2008. She has some background in the healthcare staffing arena; as well as 6 years experience as Director of Sales and Marketing at a 4 star resort. She has proven capable across multiple product lines and in early 2011 was promoted to supervise all solutions managers. Julie is proving to be a key element in the continued growth of MOS with her outstanding customer relations and technical skills that she brings not only to clients but also to all solutions managers. She was instrumental in the creation of the medical record review division (and new website); and has especially grown this division along with data conversion of all kinds. Julie lives with her husband and three children in Eagle, St. Paul, Minnesota; where after a busy day with MOS, she changes hats to "soccer mom and coach." Incidentally, she occasionally dons a uniform herself in a recreational league, after playing varsity soccer in high school.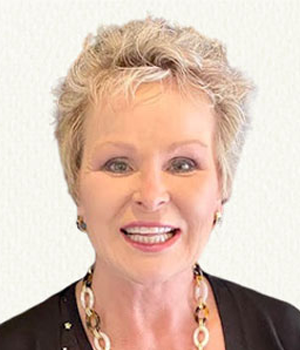 Jan Merrifield
Senior Solutions Manager: Transcription, Medical Record Review, Data Conversion
Jan joined the MOS team in early 2011, strengthening both our Marketing and Support. With a BS in Education, and then adding RN to her credentials, her experience ranges from surgical and home health RN to ownership of a medical equipment company. As a registered nurse consultant, Jan has the clinical experience and knowledge that helps her supervise the entire medical record review process flawlessly. She has a thorough understanding of the medical aspects involved in each case and exactly what is required to make sure that our clients benefit from the best service. Her expertise in customer service, marketing, and clinical knowledge along with her positive and bubbly personality, make her a welcome addition to the MOS team. Jan is a third generation OU grad and resides in Tulsa, OK. She is actively involved in non-profit agencies. Her sons, dancing, singing, and entertaining fill her with joy.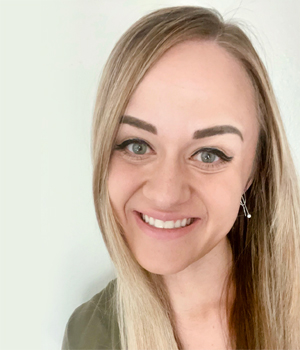 Cassidy Case
Solutions Manager
Cassidy joined MOS in July 2023. She graduated from Idaho State University in August 2021 with a Bachelors in Health Science and Associate of Applied Science as a Physical Therapy Assistant. Utilizing her experience with direct patient care, Cassidy strives to connect and effectively communicate with her clients. Cassidy currently resides in Pocatello, ID with her husband, son, and kitten Sylvie.

Every business has challenges; and in order for any business to thrive, solutions must be found for these challenges. And, even though we like to think positive; "Murphy's Law" seems to be continually lurking; in other words, there will always be challenges.
We, at MOS, fully understand this, and our business model is centered on SOLUTIONS; for us yes, but more importantly for our clients.
You have Challenges? We have Solutions.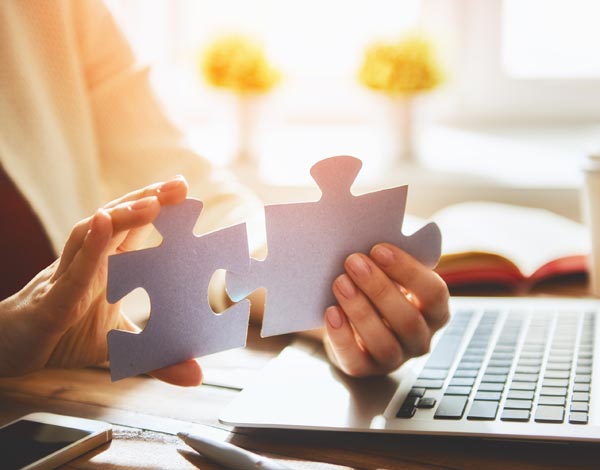 What Do Our Clients Think Of Us?
"MOS is a cost-effective service for reviewing and summarizing medical records. Their friendly and professional staff consistently provide prompt, accurate and reliable medical record review services."
Jason Ruiz
"MOS has made my life a lot easier. They are very cost-effective and Jan and the team offer the best customer service. Their turn around time is quite impressive too. Thanks for being so professional."
Jenay Price
"We have been using Managed Outsource for a while now for our medical reviews. They are always quick to respond and to get the reviews done. Easy to talk to and to work with. It is our pleasure working with this company. I highly recommend them to any one."
Donna Howe