Medical Record Organization
Efficient Medical Record Organization for Seamless Operation

Medical record organization is an important component of the medical review process that should be done before the required information is extracted from the records. Systematically organizing medical charts can take a lot of time and effort. Organized medical records are essential when preparing your case. See how Managed Outsource Solutions (MOS), a company dedicated to providing quality medical review services can help you increase productivity and reduce costs. We understand and maintain all HIPAA and security regulations as necessary.
Digitization and Systematic Organization of Your Medical Records

Once we receive the medical records, they are organized chronologically into digital files that are easy to read and quickly navigable. The objective is to help you clearly understand the sequence of medical encounters and events.
Here's what we do:
Accurately capture the dates, procedures, treatments, results and other relevant data
Highlight critical events
Delete duplicate records and create a log
Identify missing records and generate a list of these
Bates numbering for a permanent record
Create summaries for quick review of critical/complex medical information
We deliver the documents in WORD or PDF format, the latter format includes options for hyperlinks to allow navigation to specific source pages, and bookmarking to allow the organization of the documents by user-defined categories.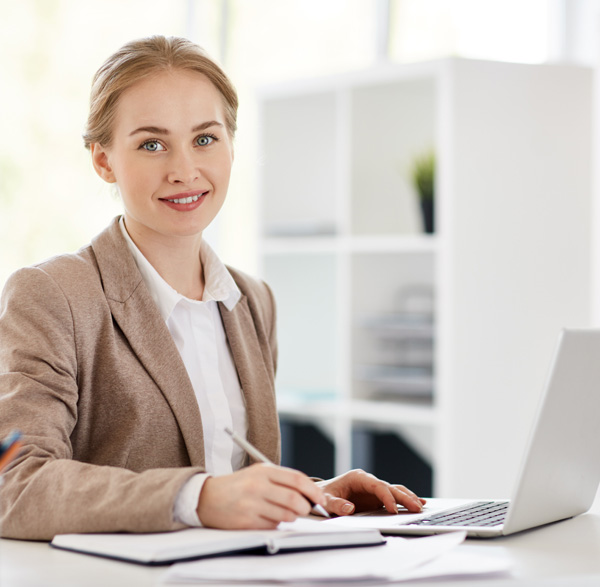 Affordable and Customized Medical Review Services

Looking for cost savings? We offer 30 – 40% cost savings without compromising quality and accuracy. We attach top priority to providing customized services tailored to each client's needs.
Your medical records are organized according to categories such as document type, provider and facilities or location. We ensure a complete, dynamic medical record organization and indexing solution that offers customized and clear views for speedy review and analysis.
Save time and money by outsourcing to MOS. Benefit from easy and efficient navigation even with the most complex medical records. We are available on phone at 1-800-670-2809 round the clock. Talk to one of our solutions managers to learn how MOS can be of service to you.