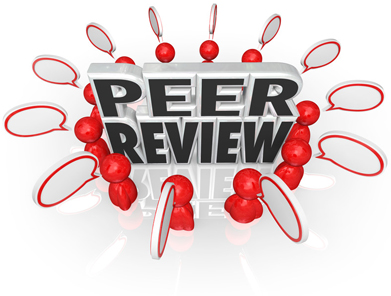 Peer review is an important process that helps establish whether a patient is or isn't receiving appropriate care. It is usually requested by a self-insured employer, insurance carrier, third part administrator, or managed care company and provides the payer with all information that is required to make the right payment decision.
In the Workers' Compensation industry, it is usually employed to identify whether the current treatment (s) provided to a worker receiving workers' compensation benefits is appropriate. Medical peer review involves analyzing the concerned individual's medical records, and performing thorough evaluations. It helps reduce the cost of workers' compensation claims by identifying inappropriate treatment and encouraging the treating physician to make suitable changes to the care provided or discharge the patient when that is fitting. By definition, appropriate care signifies care that is:
Medically necessary
Related to the injury or illness that occurred at the workplace and related to the work
Timely and provided in the proper order
Reviewers with the assistance of medical peer review services provide a qualified and unbiased medical report regarding the patient's condition and treatment suggestions for the future. Workers' compensation insurers use this report to:
Go ahead with the patient's treatment plan
Make changes necessary to the care provided
Deny payment if the care provided is found to be inappropriate
Typically, the physician peer reviewer discusses the plan of care as well as the discharge plans with the treating physician. If the treatment is found to be inappropriate, this discussion in most cases leads to implementing the recommended treatment modification or patient discharge. In case the treating physician does not agree to modify the care provided or discharge the patient, the peer review report is used to take the necessary legal action.
Here are the main advantages of impartial peer review reports.
Costly and inappropriate treatment can be identified, and thereby the medical cost of a claim can be reduced.
Ensure that the injured employee is receiving the right treatment. This in turn helps the worker to get back to work as soon as possible.
Accurate reviews give an objective, expert medical opinion to payers to help them make the right payment decision, settle a case or defend it in mediation.