Medical Record Review for Medical Malpractice Cases
Comprehensive Medical Record Review for Medical Malpractice Cases

Attorneys handle medical malpractice cases that could arise out of wrong diagnosis, anesthesia errors, medication errors or delayed treatment. Strong evidence is important to prove that the physician's/clinical professional's negligence caused the injury. Malpractice attorneys, whether plaintiff attorneys or defense attorneys, need to review the injured patient's medical chart and collect the medical evidence necessary to develop the case.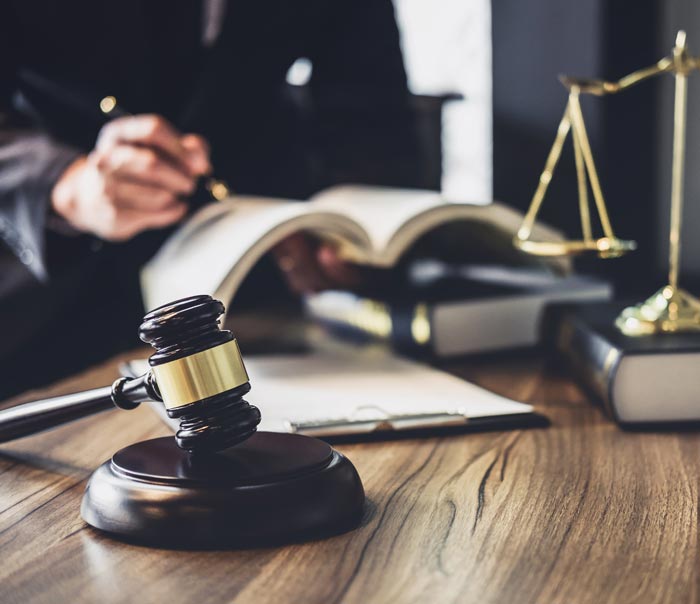 At Managed Outsource Solutions (MOS), we organize, summarize and review medical records for medical malpractice lawsuits. Our team will perform a detailed review of the injured person's medical chart to help you identify the strengths and weaknesses of the case and whether it is worth pursuing.
Ask for our free trial offer!
The medical review process is challenging because of the following reasons:
Large-volume, unorganized medical records from various sources
Identifying the medical records relevant to the case
Identifying complications and adverse events in the medical course
Time- and resource-intensive
Expertise in the medical field is necessary
Outsource medical record review for medical malpractice and save both on cost and time! Benefit from the expertise of outsourcing professionals and prepare your case well.
Medical Record Analysis and Review for Medical Malpractice Cases

Fully aware of the highly sensitive information we handle, we have state-of-the-art security measures to ensure HIPAA compliance. Our record review services include the following:
Objective analysis of the medical records
Highlighting all medical events and preparing an accurate case chronology
Identifying missing medical records
Deleting duplicate records
Providing clear case summaries

Multilevel QA and audit trail
Transparency and timely communication
Secure web-based technology
Get a clear understanding of the medical facts with reliable record review solutions!
Get 30 – 40% cost savings!
How important is medical record review for medical malpractice lawsuits?
Medical records include vital information regarding patients' diagnosis, medication, lab tests, and treatment provided by physicians. In any medical negligence or malpractice case, it is necessary to review medical records to determine the nature and extent of the injury. Medical records review helps in establishing the injury and its consequences so that the medical malpractice attorney can start developing the case effectively and work on getting financial compensation for their clients.
How can MOS assist me in medical malpractice cases?
We can support you in organizing the medical records and arranging them in a format that is easily accessible to you. Our review team will perform a comprehensive review of the medical records to obtain valuable medical evidence.Our team of medico-legal experts can highlight all relevant medical events, arrange the records in a chronological order, bookmark or tag them and identify the missing medical records. We can also summarize the depositions given by plaintiffs, witnesses as well as defendant doctors.
How long does it take to review the records?
Our services are customizable. Based on your requirement and the complexity of the case, we can complete the project in a day too. Our customized packages are meant to suit your medical case review needs. We stick to your TAT (turnaround time) requirements.
Can I get the review done according to my specific criteria?
Yes, of course. Let us know your preferred criteria via email, or share the criteria required in the form of a spreadsheet.
How safe are our documents with MOS?
At MOS, we ensure complete security and privacy. We are fully HIPAA-compliant and our entire team is trained well to follow all security protocols.
Can I try your service for free before signing up?
Sure, you can. For a free trial on our services, you can call us at 1-800-670-2809 or send an email to info@managedoutsource.com. Once you partner with us, you can enjoy cost savings of 30 to 50% as well.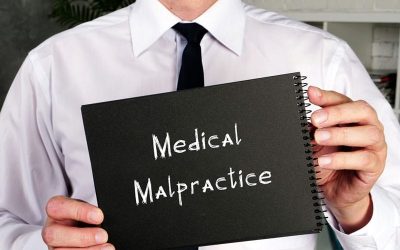 Surgical procedures are complex and delicate undertakings that carry inherent risks. While most surgeries are successful, surgical errors can occur, leading to devastating consequences for patients and potential […]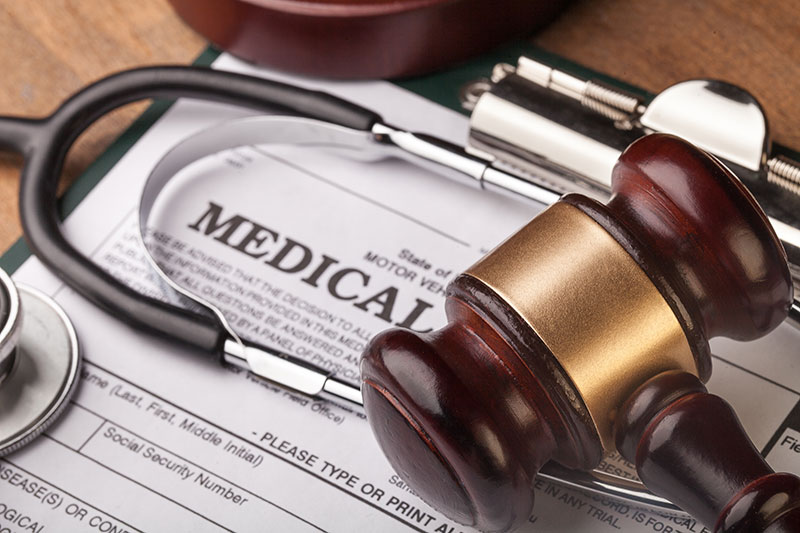 Preventable infections are a common injury that leads to medical malpractice lawsuits and consequent medical records analysis to extract the important medical evidence. Patients who seek medical treatment […]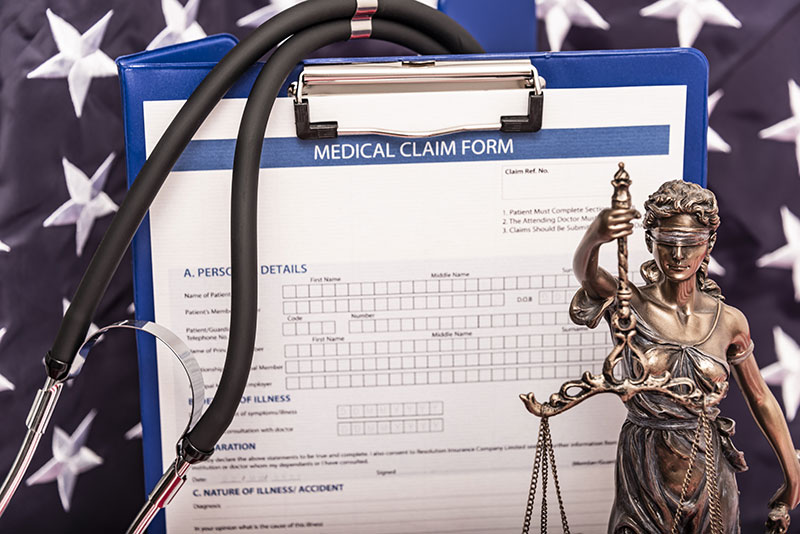 Medical negligence occurs when a provider fails to take the right action when caring for a patient. Negligence can include injuries during birth, surgical errors, and mistreatment in a care home, eye surgery complications […]