Medical Record Summary Services
Concise and Accurate Medical Record Summary Services

A medical record summary is pivotal when it comes to the resolution of personal injury, medical malpractice, product liability and other lawsuits as well as insurance claims that involve a medical component. It summarizes voluminous patient healthcare information into concise notes that can be effortlessly understood by legal professionals. Medical record summary services are valuable support solutions for the healthcare and insurance industries apart from the legal sector.
With almost two decades' experience in the industry, Managed Outsource Solutions (MOS) has been providing customized medical record review and summary services for clients in the legal, insurance, and healthcare sectors.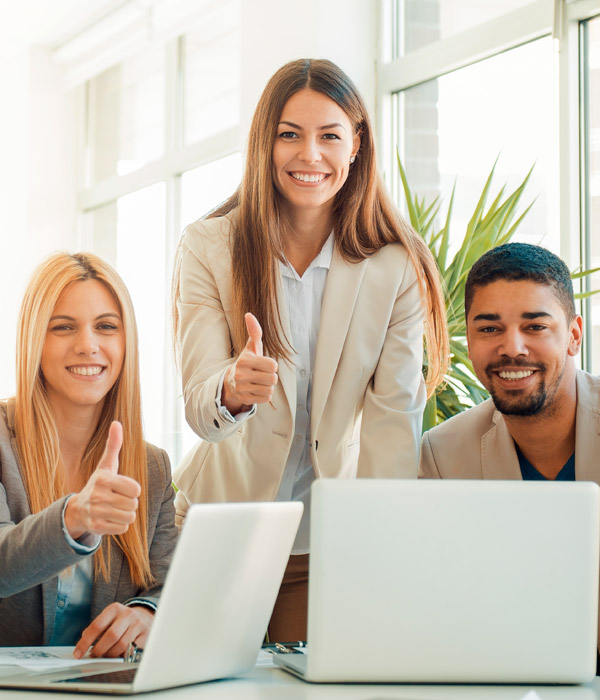 We have excellent QA measures in place to ensure quality and accuracy. Enjoy cost savings in the range of 30 – 40%.
Interested in a Free Trial? Call (800) 670 2809 now!
Medical Records Summary Process – Steps Involved

Receiving the medical records from the client
Comprehensive review of the medical records by an experienced team of medical record reviewers and documentation specialists, and organizing the records in the right order
Medical record indexing, where we create an index of all providers with the type of report, arranged chronologically or in reverse chronological order
Identification of all medical components such as symptoms, treatments provided and other details related to the case
Creating reports for all aspects identified, pertaining to each relevant medical specialty such as radiology, neurology, etc.
Categorization based on Patient History, Chief Complaint, Observations, Symptoms, Diagnosis and so on
Creating a medical case chronology or timeline to show the various medical encounters/events date wise
Missing medical and billing records are identified
Hyperlinking to the related medical records from the summary and index page. This helps with quick navigation.
The summary is prepared and sent to the QA team. If any discrepancies are noted, they are flagged and sent back to the summary writers to make the necessary corrections.
After comprehensive QA checks, the final medical record history and summary is prepared in the desired format such as PDF and sent back to the client via secured FTP.
We Provide These Types of Medical Record Summaries

Comprehensive Medical Summary: This is a detailed summary of the medical records, providing a thorough view of all relevant information.

To be of use to legal professionals, this report will include details of the accident, how the injury was caused, and the treatments provided.
All records of hospital stay and treating physicians are summarized and the results of diagnostic tests are included.
Comments from the treating physicians regarding causation, prognosis and permanency are included.
Hyperlinks are provided to the source medical record.

This type of summary is particularly useful for mass tort, personal injury and medical malpractice cases.
Narrative Medical Summary: Provides an overview of key medical events and any other relevant information in a narrative format.
Medical Chronology Summary: Provides a detailed chronology or timeline of the medical encounters for easy perusal and understanding.
Medical Expenses Summary: Provides a chronological summary of the various medical expenses incurred because of the injuries. This would include ambulance, emergency room/hospital, radiology, diagnosis, physical therapy, medications, nursing services, surgery, rehabilitation, and others.
Advantages of Partnering with MOS

Dedicated service from a professional medical review team with long-term experience in providing medical record summary services
Multilevel quality assurance process to ensure completeness and accuracy of the information
Focus on your core business
Valuable time and cost savings
Benefit from medical record review summary that is easy to review
Improved scalability
Improved efficiency
We deliver the medical record summaries within your required TAT
Dedicated project manager for each client. We send project status updates to keep you informed.
We can efficiently handle multiple volumes of medical records
MOS is HIPAA-compliant and has comprehensive safeguards for all data we handle
We have foolproof physical, technical and administrative safeguards in place to protect your sensitive information and prevent any kind of data breach. We ensure the latest highly advanced firewall, antivirus, and infrastructure security.
Leverage our medical record summary solutions to expedite your case analysis and review! Healthcare providers can ensure better patient care and improved patient satisfaction. Our medico-legally validated medical record summaries contain easily understandable medical data that will help speed up and improve efficiency for your legal proceedings, claims resolution, and healthcare services.
Multiple volumes of patient medical records needn't be a concern anymore! Let us take care of your medical record summary requirements with minute attention to each detail. We stay focused on the end use of the summaries we prepare so that it will best serve your unique purposes.
Ready to get started with our medical records summary services?
Medical Summary – Samples

Here are a few samples of our medical record review formats. Over the years we have done more than half a million medical record reviews in varying formats. We can customize and create any format you like.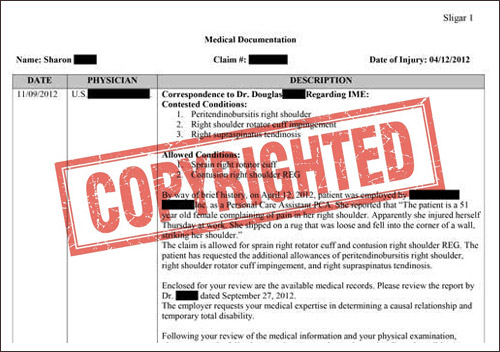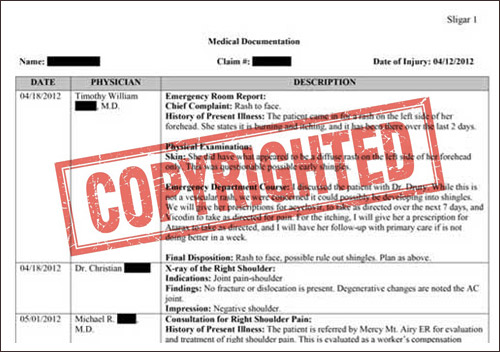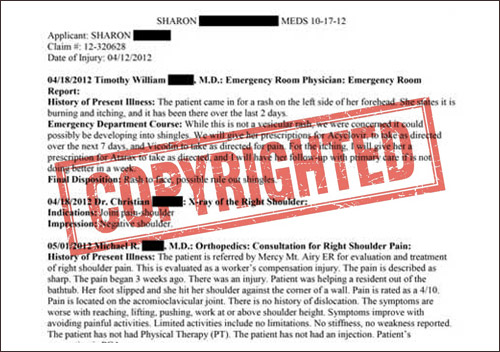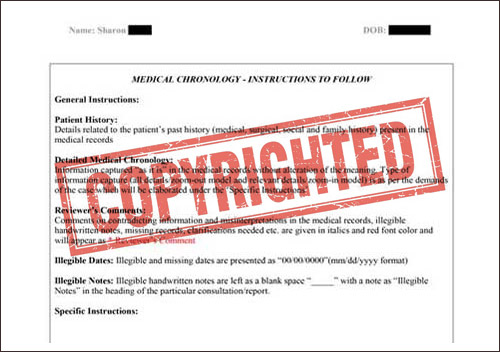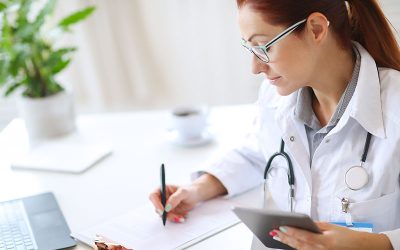 A medical case history and summary typically includes comprehensive information about a patient's health, medical conditions, treatments, and other relevant details. These documents serve as important records for healthcare providers, ensuring continuity of care and...