Mesothelioma litigation requires a comprehensive review of the plaintiff's medical records, for which attorneys utilize a reliable medical review service. Medical records being central to this type of case, the plaintiff must be fastidious about maintaining a clear record of the diagnosis and the various medical services he/she uses. Many victims are hesitant to file a lawsuit because they fear the lengthy trial process and have concerns whether they can win the case. However, it is important to understand that many mesothelioma cases are settled outside of court, without going for a trial.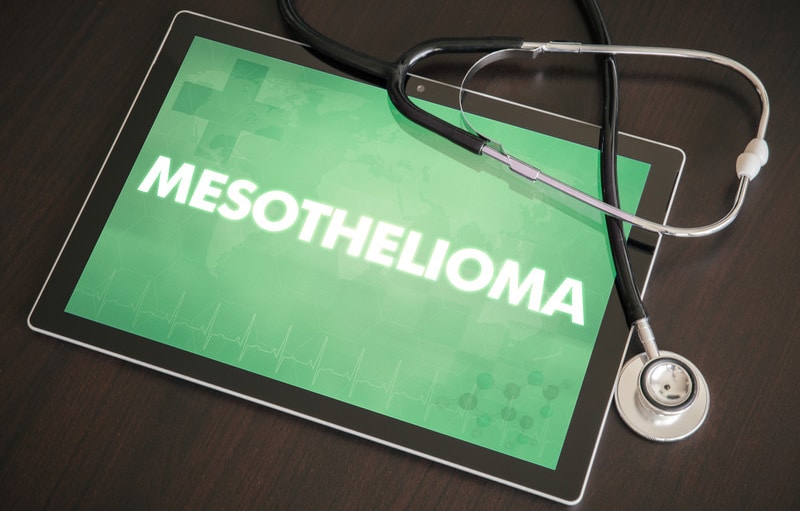 Asbestos victims (those who have developed mesothelioma due to asbestos exposure) can file a claim with workers' compensation, a corporate trust or a personal injury lawsuit. If unfortunately, the victim dies, surviving family members can file a wrongful death lawsuit. The damages may cover lost wages and medical bills, but the statute of limitations varies from one state to another. The compensation received could differ for each claim, ranging from small amounts to millions of dollars. As providers of medical record review for attorneys, we understand that an experienced mesothelioma attorney can determine whether a case is feasible, and how much compensation could be expected.
Most mesothelioma cases are settled mainly because both parties want to avoid a trial. The settlement amount varies from case to case and though these are rarely made public, there are policy research studies that present estimates of mesothelioma settlement amounts. For example, a 2005 Report from the Rand Corporation says that the overall compensation for mesothelioma lawsuits increased significantly in the 1990s. The amount paid varies considerably based on the extent to which a patient came in contact with asbestos and it is estimated that on an average it ranges between $750,000 and $1 million. Medical expenses and the amount in lost wages have all increased in value since 2007, and life expectancy has also increased. This should automatically lead to increase in the settlement amount as well.
Let us consider the factors that are relevant in a settlement negotiation.
Lost wages
Medical expenses
Pain and suffering
Diagnosis
Asbestos exposure history
Debt from lost wages
Dependents and minor children
Typically, mesothelioma litigation progresses through discovery of evidence, depositions and pretrial motions. The attorneys will try to persuade the asbestos companies to offer an acceptable settlement. Though there are many formalities and negotiations involved, both plaintiffs and defendants choose to settle if there are no other unusual circumstances. Since a significant amount of evidence would be available in favor of the patient, asbestos companies prefer to settle because a trial may be more expensive.
Only cases wherein the plaintiff and the asbestos company cannot settle on the amount of compensation, the cases go to trial.
Often, asbestos victims consider whether they should file a lawsuit when alternative solutions such as workers' compensation, Veterans Affairs benefits, and asbestos bankruptcy trusts are available. However, these alternatives typically pay only a small fraction of the victim's expenses because of the limited funds available. On the other hand, compensation under the tort litigation system is calculated based on the value of the individual plaintiff's loss and the percentage of liability for those losses attributed to each defendant. Advantages of a settlement include the following:
Receive the amount agreed upon. In a trial, the outcome is in the hands of the jury who may be influenced by the defense counsel.
No lengthy trial and related hassles.
Settlements are private, and the settlement amount can be kept confidential. Trials are public.
Filing a lawsuit involves several administrative tasks including medical record retrieval and medical records review. Legal assistance is a good option for plaintiffs seeking to file a claim in or out of court. This will ensure a thoroughly professional approach and improved efficiency. Moreover, a qualified mesothelioma attorney will ensure that the plaintiff's claim is filed before the statute of limitations expires.