Medical Record Review for Attorneys
Expert Medical Record Review Services for Attorneys

Plaintiff and defense attorneys involved in medical litigation need to review numerous cases each year. Reviewing medical records is essential to understand the details of the case and determine its strengths and weaknesses. Managed Outsource Solutions (MOS) provides dedicated medical record review services that are customized to meet the individual requirements of attorneys. Our objective is to provide timely medical record review for attorneys that would considerably lessen their workload. We can help you work more effectively, focusing on more cases and thus improving your business.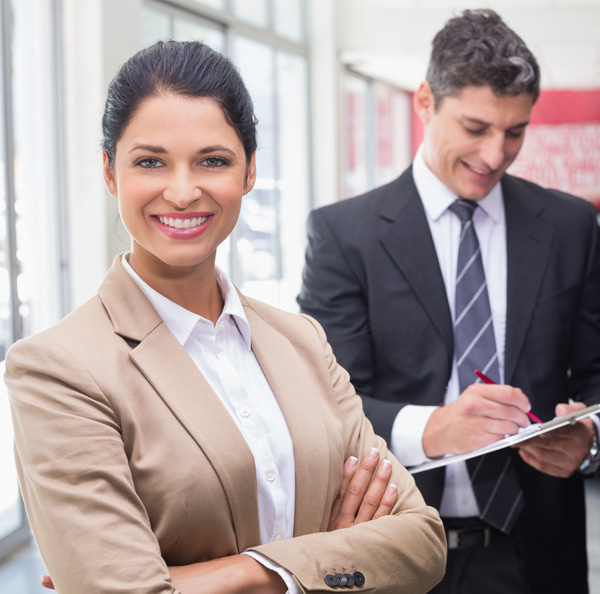 All our services come with cost savings of 30 – 50% for our valued clients.
Call our toll-free number 1-800-670-2809 and speak to our senior solutions manager for more information. Remember, we have a Free Trial option to help you evaluate our medical review services.
Customized Medical Record Review Services

We support attorneys practicing in the following areas:
Insurance Defense: MOS' medical review team has more than a decade's experience working with insurance defense attorneys which enables them to provide insightful review of the medical records. Physicians and registered nurses on the team can identify prior patient problems, prior medications, and existing medical conditions that could turn into a possible defense. They will also easily find if any records are missing that may prove valuable to the case.
Personal Injury: We will review the patient's records and prepare reports that clearly highlight the extent of injury, dates and frequency of treatments, providers of service, prior conditions that were affected or made worse, whether further treatment would be needed and possible health complications in the future. Our medical record organization and summary service will help you determine the value of each case, whether you are a defense attorney or plaintiff attorney.
Social Security Disability: Our review team is thoroughly knowledgeable regarding Social Security Disability Guidelines, and can provide a professional review of your claimant's healthcare records. We will look for, identify and highlight medical proof that shows that the claimant has a "medically determinable impairment" and that the impairment meets or equals a listing. We will prepare review and summary letters that show the corroboration between the symptoms and the claimant's functional limitations. This will help you successfully obtain disability insurance for your clients.
Mass Tort: Reviewing medical documents in a mass tort case can be really overwhelming. MOS can help you in this regard with proven strategies to quickly review the numerous records involved.
Medical Malpractice: MOS can help you quickly determine the value of a case. If you are a plaintiff attorney, it is important to find out if you have a solid case before involving experts. We will review the medical records of the plaintiff to establish the strengths and weaknesses of the case and whether it is worth pursuing.

We work as a virtual extension of your law office
Dedicated and experienced workforce
We have many years of national and international exposure in the outsourcing industry, and can understand and manage your project efficiently.
Customized turnaround time
Customized documentation
Multilevel quality assurance protocol
HIPAA compliance
Responsive customer service
Competitive pricing
Call us today and experience the MOS difference!
With our medical review services, you can see remarkable improvement in your practice productivity and quality.