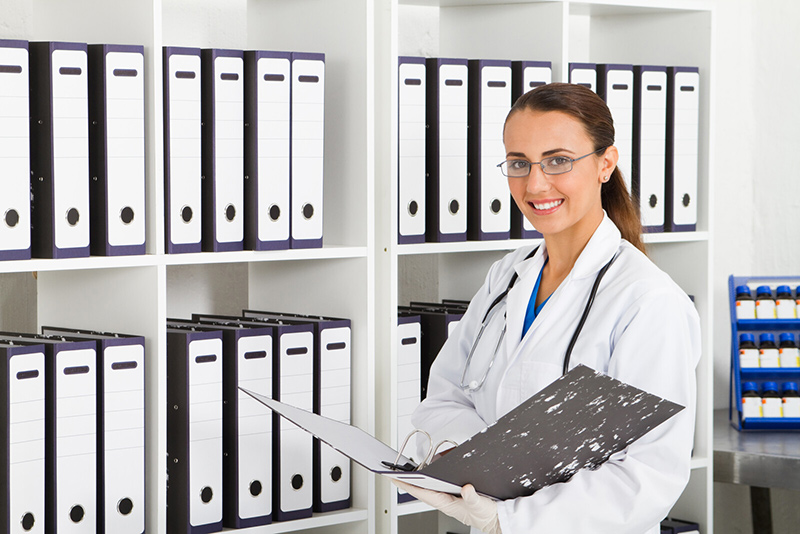 Medical records serve as critical evidence for diverse litigations including personal injury lawsuits, criminal cases, workers' compensation actions, disability determinations, and medical malpractice claims. Attorneys require the complete set of the claimant's medical records to get a clear insight into the medical aspects of the case. Understanding each component in the voluminous record is a key skill necessary to review medical records. Medical records services provided by reliable medical review companies can assist attorneys in identifying the strengths and weaknesses of the case. Legal nurse consultants, who are part of a medical record review team entrusted with the responsibility to review medical records, follow certain steps to analyze the records. Their expertise in medical record review enables them to identify abnormalities or alternatives in the delivery of patient care.
Key steps in the medical record review process are –
Request the relevant medical records
The first step is to identify the relevant records that can support the lawsuit or claim and request them. Legal nurse consultants are experienced in recognizing those records that directly apply to the case and are critical for review. They ensure that the request for medical records is HIPAA-compliant, as medical records contain highly sensitive information. Defense attorneys requesting medical records may require a subpoena to receive the certified documents. For more detailed information on how to request medical records, read our blog post.
Organization of records
Proper medical record organization helps to easily identify any missing or duplicate records, or those with inconsistencies. Litigation-critical data in the records can be accessed more quickly. Organization of medical records involves many processes ranging from indexing and bookmarking records to preparing records for Bates stamping or annotating the documents by page number, sorting medical records chronologically and making them text-searchable using OCR software.

To find out what information is missing, the reviewer must have good knowledge of the medical record's typical contents. Medical records are organized according to categories such as date, document type, provider and facilities or location.
Focus on summary formats
A medical record summary helps to easily analyze the facts related to the case. Different kinds of record summary outputs are there which include medical chronology, narrative summary, and demand letter.
According to the attorney's requirement, medical record summary can be either brief or detailed.
| | |
| --- | --- |
| Brief summary | Detailed summary |
| typically, a 1-2-page report | usually a 2-10-page report |
| summarizes important events and issues avoids including a lot of detail | chronologically summarizes all details |
| ideal for initial pre-litigation review | key issues are discussed comprehensively |
| can be used as a reference for lawsuits | ideal for initial evaluation for a case being litigated |
| | timelines/charts are created to snow period(s) of care |
Medical chronology refers to the summary of healthcare events detailed in the order of their occurrence. This can assist attorneys in understanding the sequence of medical encounters in an injury case. A good narrative summary includes all the current injuries, any pre-existing injuries, and any significant medical conditions.
Medical record analysis
Reviewing and analyzing medical records can be challenging and overwhelming for attorneys. A medical chart review company can provide the services of expert medical reviewers who can find, review, interpret and analyze the facts in a medical chart. Reviewers may have to analyze diverse reports such as operative reports, physician notes, radiology reports, laboratory reports, authorization requests and more. It is important to analyze each component of this report to review medical records. A skilled medical record reviewer will quickly identify each type of the report.
To review medical records efficiently, it is important that the team has expertise in medical and legal terminology. They should be capable of interpreting medical shorthand used by physicians in handwritten files. Using shorthand saves the physician's time in documentation. Dealing with illegible records is another challenging task for reviewers. Misinterpreting information by mere assumption could lead to further consequences. Consider summarizing only the complete and verified information in records.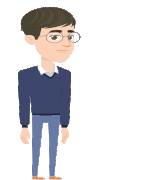 At Managed Outsource Solutions (MOS), we provide well-analyzed medical record review customized with clarity and integrity. We serve attorneys, insurance companies, medico-legal consultants, private corporations, case or chart review firms, Independent Medical Examiners, and Social Security Disability firms among others.

Try our services for free! Contact us at 1-800-670-2809!