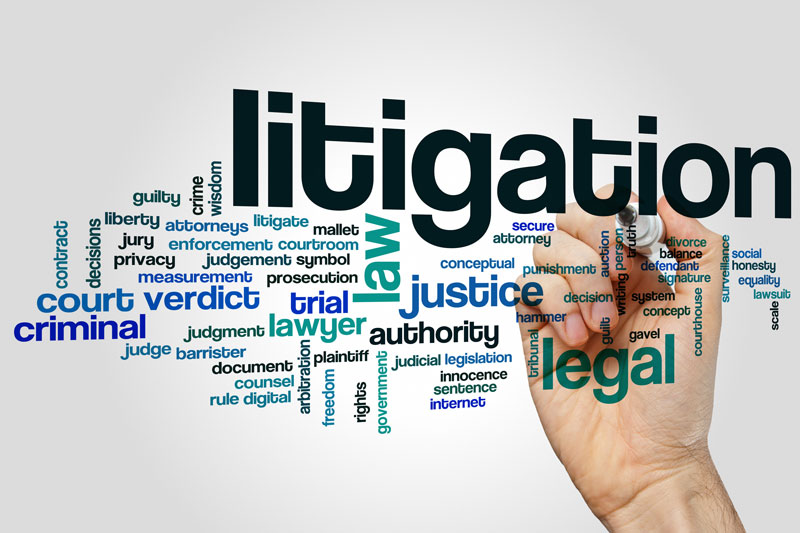 The major challenge that law firms face in managing medical records in-house is that it is an expensive option. Above all, it is a fact that retrieving medical records from providers itself costs a lot for law firms – which include a standard search fee, fees per page printed, postage fees, and other assorted charges for more extensive documents. For attorneys, most medico-legal lawsuits require reviewing thousands of medical records to understand the key facts and thus prepare for trial. Medical records services for attorneys include medical records review, chart review, medical records sorting and categorizing, indexing and bookmarking, medical record organization and analysis, creation of comprehensive medical summary and clinical summary/peer review. Providers often charge an attorney whatever the state law permits for medical record requests, even if the fee would exceed the HIPAA cost-based rate.
Managing a fully functional medical record review team in-house costs much more than outsourcing the task. With the in-house team, law firms have to invest in infrastructure and technology from time to time, along with paying the hired paralegal staff and providing them with additional benefits such as insurance, paid leave and more. The process will be time-consuming and more complex, if your team is not skilled and knowledgeable in handling large volume medical records. It will delay the trial preparation too, affecting the firm's workflow. Without proper training, paralegals, reviewers and other staff in the team may not be up to date with the changing record review standards and may not know the record related complexities and medical terminologies.
Comprehensive medical record review for attorneys provided by an experienced team provides easy access to all the pertinent information related to the case at their fingertips.
Analyzing records, understanding the facts and identifying critical aspects from voluminous medical records in a timely manner requires expertise. Reliable medical chronology services can organize, index, and summarize the records accurately for easy reference.
Here is how outsourced medical records services reduce litigation costs for lawyers.
Economical but Professional Services by Expert Resources
Hiring an in-house team and training them is more expensive than outsourcing the task. Along with investing in infrastructure and technology, you have to pay for the hired paralegal staff and legal nurse consultant, and also provide them with additional benefits such as insurance, paid leave and more.
Instead, it is more economical to outsource the task to an expert outsourced team highly skilled and experienced in handling medical records for diverse litigation purposes. They will be familiar with even complicated medical terminologies in the records and can easily review the medical records and prepare the summary. They can also easily identify any missing medical records and sort out the medical data related to the claim, which is important to determine the strengths and weaknesses of the case. Accurate review of records and proper extraction makes all the information necessary for the trial easily accessible.
Avoid Delay in Reviewing the Medical Records, and Save Related Costs
Why spend your valuable time training a team to handle medical records review, and setting up and managing infrastructure in-house, when there's an option to easily outsource the tasks to professional medical review companies. For any type of medical records, expert reviewers can extract essential pieces of information including date, time, and care provided. Handing over this task to expert providers will free up your time to focus on building a winning case and thus prevent case failures and revenue loss.
Efficient Medical Record Organization at a Cost-effective Pricing
Organizing and sorting large medical charts and other reports require hours of billable legal time of attorneys as well as their staff. Utilizing outsourced medical records services provides lawyers with ample time to focus on their cases, and benefit from quick access to medical record abstracts, while saving costs as well.
A prearranged organization of medical records based on medical chronology is easy to access and read. Experts provide proper organization of medical records that involves: creating logs, removing duplicate records, identifying missing records, summarizing critical/complex medical information, hyperlinking to allow navigation to specific source pages, and bookmarking to allow the organization of the documents by user-defined categories.
Ensure Data Security and Avoid Penalties Related to Data Breaches
Dealing with sensitive medical records requires stringent data security measures too. Medical record breaches have been a constant issue. Any compromise in PHI (Protected Health Information) or any medical records collected by law firms can lead to serious consequences as well as financial loss. A professional outsourcing team reviews all medical records adhering to HIPAA laws and other standards. They strictly focus on data privacy/confidentiality as well as quality analysis. They use standard and up-to-date data security strategies and follow multilevel QA process to reduce errors and maximize accuracy in the reports.
Systematic and planned medical records organization is crucial to healthcare and medico-legal industries. Professional medical record review companies provide the services of paralegals, medical-legal consultants, independent medical examiners, qualified medical evaluators, and legal nurse reviewers to index and extract the facts. Cost transparency is a major factor with such reliable companies. Law firms can know exactly what it costs up-front and can plan around that expense.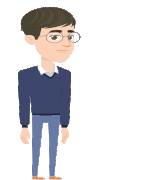 At Managed Outsource Solutions, we provide high quality and affordable medical record summaries, indexing, reviews, and abstractions solutions to provide you with the precise information you need in an easy-to-understand format. Our team is up to date with the current technology options or best practices to speed up the review process.
Call us at 1-800-670-2809!