Workers' compensation is a highly beneficial program providing the much needed economic support to injured workers during their trauma and recovery. Medical claims review and other formalities ensure that the distribution of compensation is fair and reaches really deserving applicants. However, workers' comp is now projected as a declining industry with injury rates having dropped around 60% over the last 25 years, as studies in the field show. The rates are expected to drop further. With claim frequency and severity continuing to drop, premiums are also dropping across the United States. There are many external factors also, negatively impacting the industry. The important question now is, whether the workers' compensation industry is due for disruption.
Jeremiah Bentley, vice president of marketing and customer engagement at Texas Mutual, when it comes to market disruption, there are many outside threats coming at the insurance industry as a whole. Insuretech start-ups with solid financial backing are developing creative products that have real potential to disrupt the market. They operate differently from serving insurers and have the agility to do things more quickly. But can these start-ups radically and immediately disrupt the workers' insurance industry? Probably no, because the industry is unique with 50 states, 50 sets of regulations, and unique laws in each state. The components of the present workers' comp system are rather complicated to be disrupted easily. However, you cannot ignore the fact that insuretech companies are pressurizing present insurers and brokers to deliver products in a faster, efficient, and seamless manner.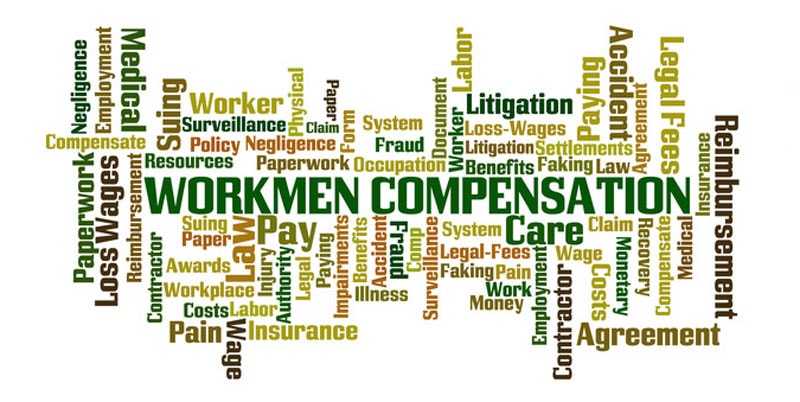 So, how can incumbent insurers face the looming challenge?
Some prominent insurers are moving into bigger office spaces that allow more open collaboration and support a more integrated approach to working. Claims adjusters, underwriters, technology specialists and the rest of the workforce can work together to create holistic solutions and address the challenges as a team instead of working in traditional silos.
Technology can be better deployed to better meet the needs of policyholders and agents.
Brokers face threats to the distribution channel from outside digital agencies, insuretech start-ups, business service providers and even insurers who have developed their own direct models. Brokers now need to invest in technology and stay relevant while also making changes required to preserve the channel. Present day brokers have small IT operations focused on running legacy systems mostly. They don't often have the time or money to consider major software innovations. This should change.
The current workers' compensation industry needs disruptive innovations. These include smartphones to transform how you communicate, get information and use telecommunications. Broadband, smartphones, and new programming languages together will undoubtedly disrupt how healthcare is delivered, managed, and reimbursed. Telemedicine, for instance, may be used more in workers' compensation – tele-triage would involve a triage nurse interviewing the patient, observing the injury site, and using professional judgement reinforced by artificial intelligence to recommend the next step to take. Follow-up visits could be delivered via telemedicine – this would enable script refills, eliminate travel and out-of-work time and related expenses, and help with monitoring improvement in functionality. Case management can also be done via tele-presence that enables real face-to-face interaction among patients, nurses, providers, and employers.
Medical record retrieval companies assisting workers' compensation lawyers are also closely watching the various technological disruptions in the industry. There is no doubt that these innovations are going to impact connected entities such as bill review companies, case management firms, occupational medicine providers, provider networks and peer review firms. Surely, innovations are significant in any industry and the fear of modernization and the hesitation to implement something new should not prevent the workers' comp industry from introducing the required digital disruption.