Medical Record Retrieval Companies
Professional Medical Record Retrieval Companies

As one of the leading medical record retrieval companies in the United States serving the medical record review industry for more than a decade, Managed Outsource Solutions (MOS) provides value-added services to the legal, medical and insurance sectors. Our document retrieval system is designed to simplify the hassle of obtaining records from medical facilities and providers. We ensure that the healthcare documents you need are delivered to your office within minimum turnaround time.
Focus on your core competencies with MOS as your outsourcing partner.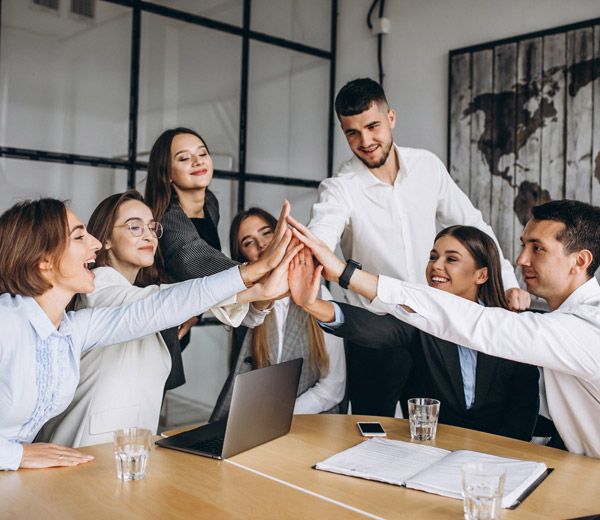 Professional Handling of Your Requests –Small or Large Volume

With our document retrieval professionals working round the clock, your requests are handled efficiently and professionally.
We utilize innovative systems and proven processes to ensure that you receive the medical records and information you need in customized formats.
Our online portals will allow healthcare facilities in sending files via drop box.
We have multiple scanning centers across the country allowing us to take any paper document and scan them and assign them for review.
MOS has dedicated staff that can handle any volume record retrieval needs.
You can effortlessly track, retrieve and view the digitized medical records via our secure online platform.
We observe and maintain the highest industry standards that meet the expectations of even our most demanding clients.
As our client, you can be confident of working with an experienced, HIPAA-compliant company that has stringent security measures in place to safeguard the confidentiality of your sensitive medical data.
Experience the Difference with Our Medical Record Retrieval Company

MOS stands apart as a service provider that is totally dedicated to ensuring client satisfaction. Our returning clients are clear proof of our service quality and reliability. Talk to one of our senior solutions managers and find out how sensitive we are to your specific requirements.
Enjoy the following benefits with MOS working as a virtual extension of your office.
Enhanced productivity and revenue
Cost savings in the range of 30 – 40%
Quality assurance and tracking of all requests are logged and maintained.
Responsive customer service
Proactive and professional record retrieval team
24/7 support
Affordable pricing
Get started with your medical records retrieval request.