Dedicated Medical Record Review to Prepare Rebuttals

A well-written rebuttal report goes a long way in winning a medico-legal case related to patient treatment or insurance claims reimbursement. Managed Outsource Solutions (MOS), an experienced provider of healthcare and legal process outsourcing services, offers medical review companies, law firms, independent reviewers and physicians, all-inclusive support for the submission of rebuttals and appeals to insurance companies. We can help you minimize claim denials and maximize reimbursement.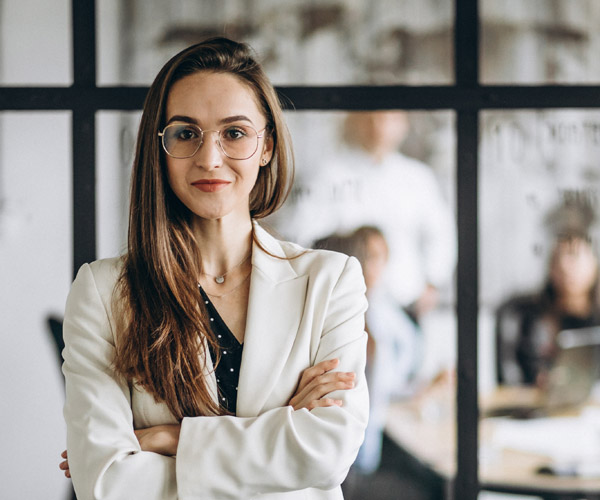 We Prepare Rebuttals for a Wide Range of Denials

For diagnostic studies such as X-rays, MRIs (brain MRI denials, cardiac MRI denials, spine MRI denials and shoulder MRI denials), CT scans, EMGs etc
DME, surgical consults
Chiropractic care, physical therapy
Functional restoration programs (FRP)
Procedures such as spinal cord stimulators, spinal injections, etc.
Medications
We can help in drafting lengthy formal rebuttal reports, brief letters, bulleted lists or demonstrative exhibits.
Enjoy high approval rate with considerable increase in revenue!
Go for a FREE TRIAL of our rebuttal services.
Dedicated Medical Record Review to Ensure Seamless Service

MOS offers expert research assistance and document review for the preparation of effective rebuttal reports. We create appeal reports based on the review of patient medical history and medical necessity that will clinically justify the treatments.
Here's what we do.
We analyze the reasons for denial.
Chronological indexing and organizing of all relevant medical records necessary for a rebuttal.
Collecting all material necessary to present direct, concise, and objective insurance rebuttals with studies and literature necessary.
Help to track denials and peer reviews for successful resolution.
Assistance for effective claim denial management.
Count on Us for the Following Benefits
An expert team working on your project and knowledgeable about medical treatments, contractual obligations, representations, and insurance company rules
Easily meet your rebuttal presentation deadline
Stringent quality control ensures accuracy and high quality output
Fully secure and HIPAA-compliant with quick turnaround times
Maximize revenue and reduce AR days
Customized services
Competitive rates 30 to 50% less than market rates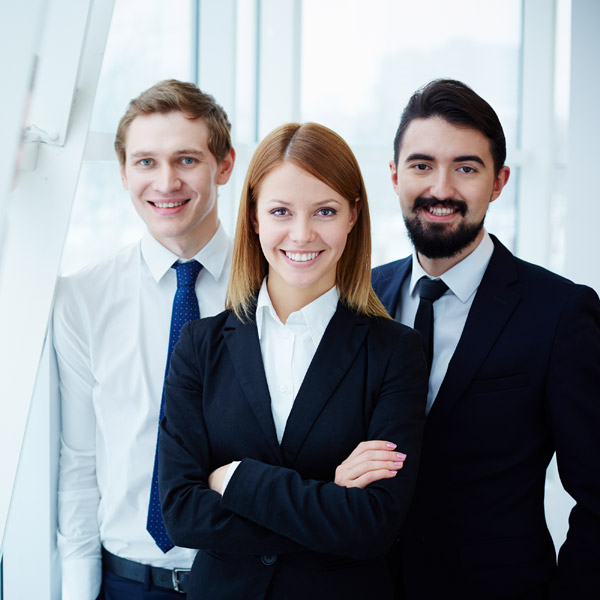 Contact us and talk to one of our senior solutions managers to find out how we can help you with your rebuttals.