Medical Record Review for Workers' Compensation
Comprehensive Medical Record Review for Workers' Compensation Cases

Workplace injuries and illnesses are quite common across all workplace settings. Such injuries lead to thousands of workers' compensation claims being filed each year. Medical records of the injured/ill employee are most important, which makes medical record review for workers' compensation an indispensable service for attorneys, legal firms, insurers, as well as employers dealing with such claims. Workers' compensation is designed to provide coverage for injured workers' medical costs and lost wages. For any workers' compensation case, it is important to ensure that the work-related injury or illness is well-documented in a claimant's medical records.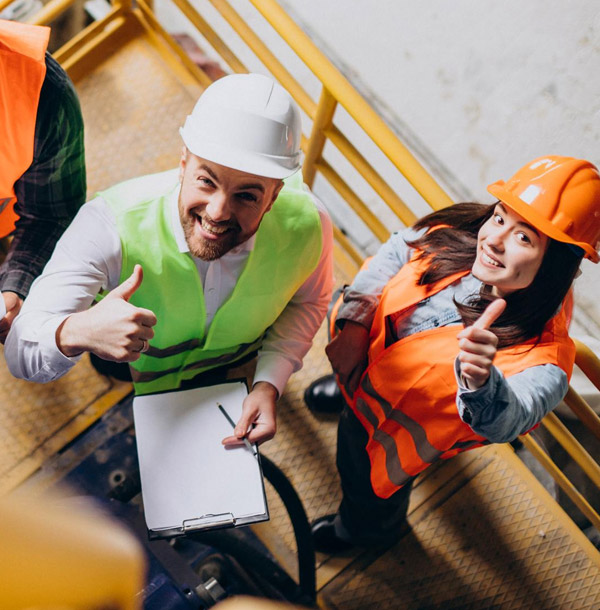 At Managed Outsource Solutions (MOS), we have years of experience in sorting, organizing, and reviewing medical records for medico-legal cases.
Our comprehensive medical record review for workers compensation focuses on an accurate chronological breakdown of all-important events in the case's history.
We screen the workers' compensation case for merit.
We identify crucial facts such as causality, aptness of medical care provided to the worker, extent of damage and other cost drivers.
We also highlight missing documentation, ambiguous gaps in treatment and such other factors that require careful enquiry.
Our medical review team examines the applications of standards of care to locate any deviations from and adherence to accepted standards of care.
We thoroughly assess the alleged injuries and damages and identify the primary factors of causation and pre-existing conditions if any, for the alleged injuries and damages.
To ensure streamlined communication and comprehension, we organize, tab and paginate the medical records.
We summarize and interpret huge volumes of medical records.
We can assist you with medical chart review for medico-legal cases involving temporary total / partial disability, permanent total / partial disability, medical benefits or death benefits.
Error-free review of the injuries or illnesses and timely follow-up are also crucial to prevent fraud and ensure that compensation is paid to deserving claimants.
Medical Review Solutions for Workers' Compensation

Our medical review team comprises physicians, registered nurse consultants, and documentation experts with long-term experience in this field. Our services include:
Medical record retrieval
Sorting & indexing of medical records
Medical case chronologies
Medical record summaries
Medical data abstraction and management
Case report preparation

Skilled and experienced medico-legal professionals
Data security and confidentiality
Client-specified turnaround time
Strict quality assurance protocols
Flexibility to use any software
Round-the-clock customer support
For more details about our dedicated medical review solutions for workers' compensation cases, call our toll-free number: 1-800-670-2809!