Medical Record Review for Private Corporations
Customized Medical Record Review Solutions for Private Corporations

Managed Outsource Solutions (MOS) is an experienced provider of medical record review services in the United States serving the industry for more than a decade. We have been providing medical record review services for private corporations and their lawyers looking to settle personal injury, product liability and workers' compensation cases. Our efficient medical record analysis can help improve attorneys' trial outcomes and settlement results.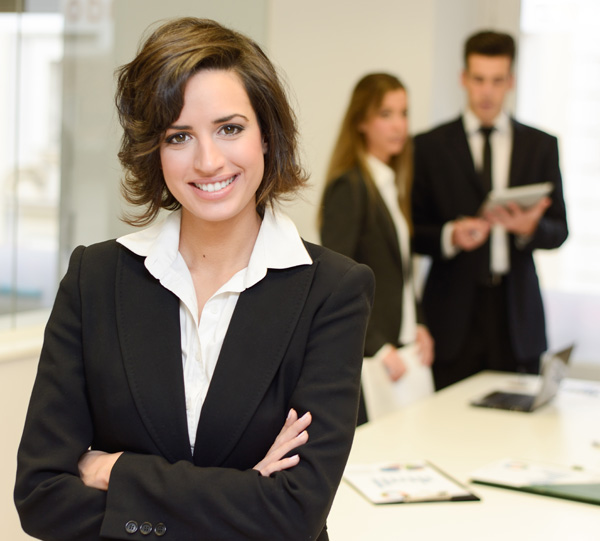 Contact Us Today to Ask for a Free Trial
Entrust Medical Record Organization and Summarization to Us

Many cases you deal with can be too voluminous and complex to handle in-house. The MOS medical review team can support you with accurate organization and analysis of the healthcare records pertinent to each case.
Our team has an excellent background of clinical experience that includes analysis and interpretation of medical documents of all types.
With their exposure and experience in the field they can easily understand the strengths and weaknesses of a case.
Their understanding of medical issues and related litigation helps them extract the information you need quickly and efficiently.
They will provide the information required customized according to your preference.
Provide medical records in an electronic format [imaged and indexed] compatible with the internal application/process flow
Transcribe physician notes/claimant interviews
Review, analyze, list and summarize all medical records for the medical case chronologically; prepare detailed medical chronology of all medical encounters
Medical Case Summary
Prepare a medical narrative/summary
Our medical case summaries are customized, concise and factual and delivered in your preferred format.
Medical Case Customized Service
Developed in partnership with the client and can include transcribing, finding, reviewing, interpreting, and analyzing medical records facts/information.
We have a QA team in each department to support and ensure delivery of quality work on a daily basis.
MOS' Medical Review Services – Key Features

Dedicated, experienced medical review team
Customizable documentation
Customizable turnaround times
Responsive customer service
Multi level QA and audit trail
Flexibility to use any software
No long term yearly contracts
To learn more about our medical review services for private corporations, call us.
Outsource your medical record evaluation needs to us and gain access to specialized skills and services of our review professionals.