Medical Record Review for Insurance Companies
Streamlining Medical Record Reviews for Insurance Companies

Medical record reviews are required for medical as well as legal purposes. Accurate review of medical records is important for insurance companies to help them ensure a fair claim settlement in personal injury, medical malpractice and other medical litigation. Insurance medical record review must be accurate and thorough because it is imperative to prove fairness, medical necessity, fraud, embellishment, and up-coding among other aspects. As a leading medical record review company, Managed Outsource Solutions (MOS) has been offering medical record review for insurance companies for many years.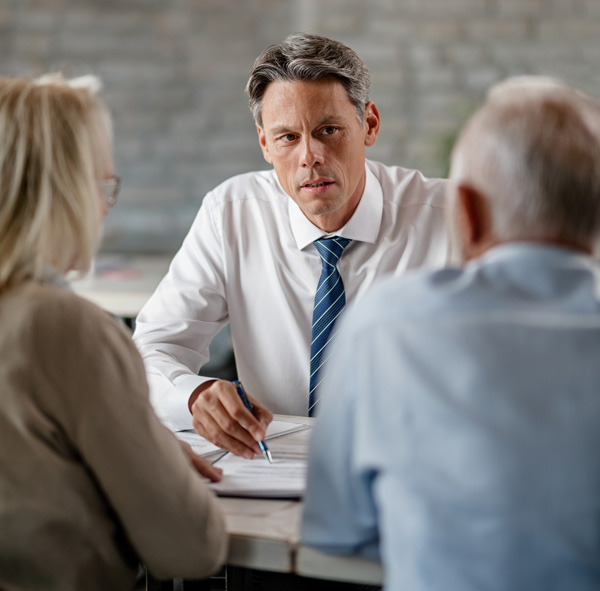 Gain an Edge with Medical Record Reviews
Partner with us and get customized services with 30 – 50% cost savings.
We offer a thorough and objective analysis of the relevant medical records that will help you objectively investigate an insurance claim. The information we provide will give you a better understanding of the various aspects of the claim and better equip you to negotiate and settle your insurance claims.
Medical Review Services for Insurance Defense Attorneys

Insurance defense attorneys have to work with insurance companies and their insured parties and insurance service organizations to provide comprehensive, efficient, and aggressive litigation services. They may have to deal with cases ranging from pre-suit investigation through the appeals process.
MOS has years of experience in working with insurance adjusters and defense attorneys. Our medical review team that includes physicians and registered nurses has the knowledge and insight to analyze the records and find sources of information beyond diagnoses, test results, and prognoses that may prove important to the defense.
We look for:
Prior patient problems, prior medications, and prior medical conditions that could prove to be a potential defense.
Contradictions if any, to determine if the details of events given to physicians are at odds with other evidence in your case. These can be used to impeach the witness because it raises questions regarding the credibility of the person testifying.
Missing information in the records that may prove valuable at some stage or other.
We review the entire medical documentation and prepare medical summaries that will show whether the diagnosis is accurate, and whether the treatment/care given is reasonable or necessary. With specialized expertise in reviewing medical records for insurance defense, and extensive knowledge in medical procedures and terminology, we can prepare an accurate chronology of medical records.

Customized services catering to individual client requirements
Dedicated workforce
Stringent quality control measures
Daily (as appropriate), weekly and monthly status reports
Flexibility to work with any client centric software
Customizable TAT from 4hours, 6 hours, 8 hours, 12 hours or 24 hours
HIPAA compliance ensuring absolute confidentiality and security for all data entrusted with us
Get in touch with us to learn more about our medical record review services for insurance companies.
Get insightful review of the medical records!
For reviewing medical records for insurance companies, ask us for a free trial.