Medical Record Review for Independent Medical Examiners
Specialized Medical Record Review for Independent Medical Examiners

Medical Record Review is important for independent medical examiners. An independent medical examination involves a detailed interview with the claimant and a review of file documentation. Independent medical examiners may also be requested to provide a medical-legal opinion based on just a review of the relevant medical records and other pertinent information. If you are an independent medical examiner with voluminous healthcare documentation to review, Managed Outsource Solutions (MOS) can be of valuable assistance. MOS is a leading medical review company serving the medico-legal industry for many years now, and is therefore fully knowledgeable about the particular requirements of our clients. We provide cost-effective, high quality and HIPAA-compliant medical record review services for independent medical examiners.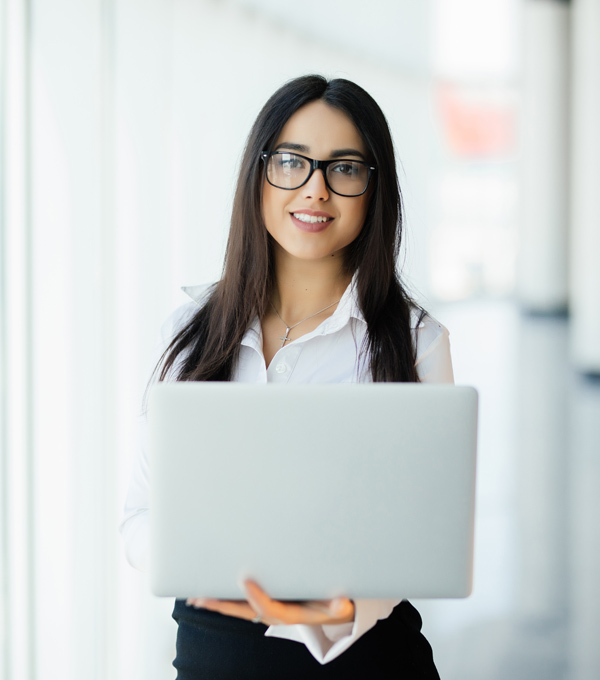 Interested in a Free Trial?
Call our toll free number 1-800-670-2809 and talk to one of our senior solution managers.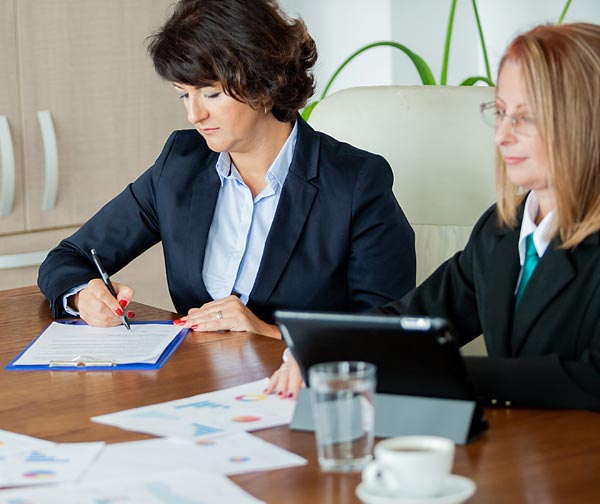 Medical Record Review and IME Services

Independent medical examinations are used in various settings and systems. Medical review services come in useful for all IME types that include:
Functional capacity evaluations
Independent medical evaluations
Scheduled loss of use evaluations
We Can Assist in Early Evaluation of Your Medical Case

At MOS, our professionals review all available healthcare record document types and typical progress reports to evaluate the actual events and the care provided. We classify relevant information from each record referencing the date of service, service type, service provider, and place of service information.
Sort and index the records, decipher and summarize them, and categorize data appropriately
Obtain information to the required level of detail
Review information for completeness, accuracy and compliance
Tabulate information from the provided documents and lay them out in an easy-to-follow format
Develop chronology and timeline
We ensure complete data security. We have quality assurance staff in each department to audit all activities on a daily basis.
Medical Review Services at MOS – Our Advantages

We work as an extension to your practice, not as another company
Follow rules and regulations set by your office in documentation and delivery
Dedicated workforce
Provide daily (as appropriate), weekly and monthly status reports
We can use any client centric software if needed. Our MIS team is well trained in all aspects of secure, HIPPA-compliant connectivity
Support on your work is available at all times via phone, e-mail messenger or in person as appropriate
Save you money and improve productivity, allowing you to improve your business without worrying about manpower
Experience the difference with MOS as your outsourcing partner. We ensure you independent, comprehensive and objective medical case evaluation services.