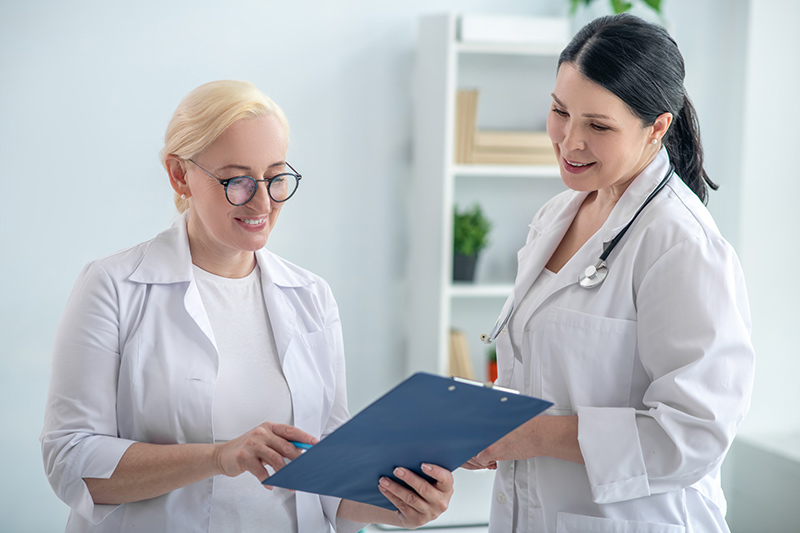 A medical chronology or medical case chronology is a well-organized, concise record of all medical events in the order of their occurrence. Appropriate for most medical-legal cases, medical chronologies can assist attorneys and legal nurse consultants in understanding the sequence of medical encounters in an injury case. It helps to identify important information such as the provider, date of treatment, and type of record. It also provides vital information to the jury during the opening statement and for supporting your arguments when closing.
Let's discuss more about medical chronologies:
Medical Chronology
A medical case chronology is simply a list of a patient's medical history relevant to a case, which is designed as a list of events of a patient's medical history placed in chronological order. To be concise with facts (without opinion or bias), and offer insight into the case, the medical chronology is created after reading hundreds of pages of medical records. This helps to identify, locate, review and interpret relevant information from the medical records.
However, unlike medical and legal documents, a medical case chronology is designed for easy reading among a wide audience. For instance, non-medical people who may not be familiar with medical jargon and shorthand can benefit a lot from medical chronologies. That is, they can easily understand the nature of injury or illness, what treatment was provided, and whether it was appropriate. So, the major benefits of a medical case chronology include:
It clearly identifies providers, facilities, timelines and other details crucial to the case
Gain access to appropriate records in a single click
Reduced costs and time
It will bolster your case
Helps strengthen your workers' compensation case
Enables you to give more focus to your case
Whatever information is needed is available at your fingertips and easily accessible
Once a medical chronology is prepared, it can be used at every stage of your workers' compensation case
Improve efficiency
Correctly prepared and updated chronology gets your case moving smoothly
Helps avoid possible and costly mistakes
Have better chances of a positive outcome
It can be customized to suit your needs
Appropriate reports for most types of medical legal cases, a good case chronology need contain only the most pertinent information from a patient's medical chart. It may summarize important information only, or may be a word-for-word transcription of selected entries, such as for treaters scheduled for deposition.
How Does A Medical Chronology Service Assist Attorneys?
Attorneys handling multiple cases at a time would find that sifting through vast volumes of medical records one by one as time-consuming process. However, with the help of a good medical chronology, they can now get a clear and organized view of the medical chart of the plaintiff – what happened to the plaintiff, the nature and extent of the injury, the medical treatments provided, and the impact of the injuries on the plaintiff.
A good medical case chronology enables the attorney to judge whether a case is legally valid. Along with that, it also helps identify all the strong points in the case.
What Are the Components of a Medical Chronology?
The major components of a medical chronology provided by a reliable medical review company would include:
A short description of every relevant medical encounter and treatment
Results of diagnostic testing and imaging
Records of a hospital visit or stay
Summarized information of subsequent treatment by physicians and physical therapists
Comments of the treating medical provider regarding the

Injuries
Prognosis
Permanency

Highlights of any major events
Summary of the medical bills and expenses
Most importantly, a chronology can be customized to suit your needs. However, a separate letter would be assigned to the attorney, which will point out the missing records, red flags, and any records that may not be relevant to the claim.
Given the importance of the medical chronology to attorneys, it is best to have it prepared by a professional medical review company. They can provide you with accurate medical case chronologies, that are focused and insightful. They will summarize, and highlight the legally and medically noteworthy points that are pivotal at various stages of the discovery process.