Federal and state regulations require that patients be given access to their medical records when they need them. The medical record being a very important document medically as well as legally may be required for medical records review and other purposes. Unfortunately, patient access to their medical records still remains limited. A study published online on October 5 in JAMA Network Open shows how hospitals in the United States place hurdles such as cost and processing in the path of patients requesting their personal medical records. In this cross-sectional study of 83 US hospitals, the researchers found that there was non-compliance with federal regulations for formats of release and state regulations for medical record request processing times. Apart from this, they also found that there was discordance between information provided on the medical records release authorization forms and that obtained directly from medical records departments regarding the medical record request processes.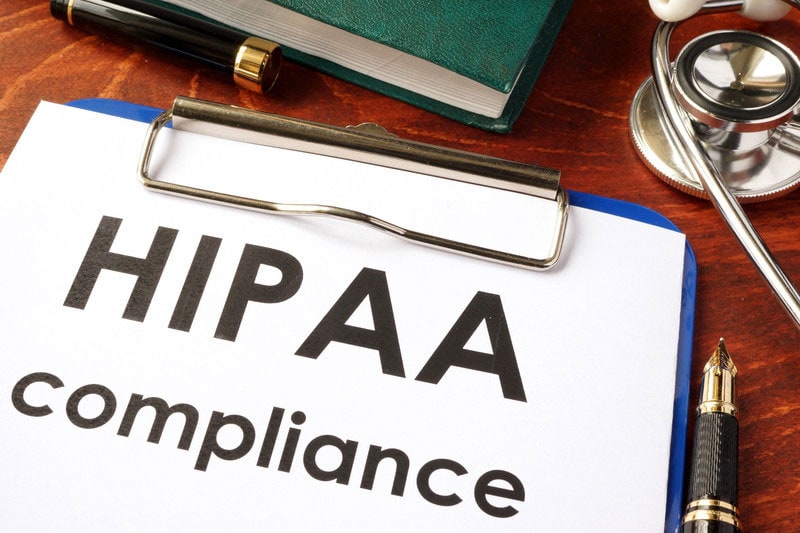 Many among the 83 top hospitals surveyed across 29 states do not comply with the HIPAA (Health Insurance Portability and Accountability Act) of 1996, the study says. The HIPAA guarantees that patients can have access to their PHI (protected health information) within 30 days, and also at a reasonable charge. The survey found contradictory information about records entitlement, higher than recommended fees, and varying release time. These inconsistencies in information existed within and across institutions.
Let us look at some of the survey results:
Only 53% of the hospitals gave patients a form with the option to acquire their entire medical record. This indicated a lack of transparency, as the researchers claim.
88% gave patients the option of accessing lab results
Only 11% of hospitals provided the option of releasing physician orders
Only 35% of the hospitals revealed the exact costs of accessing information either on the authorization form or on the page where the form could be downloaded.

22% stated that there was a cost involved
43% didn't specify any fees at all
Only one hospital released records free of cost

Most hospitals surveyed released electronic medical records faster than their paper counterparts. The time of release for paper formats ranged from the same day to 60 days. Moreover, 7 hospitals had time ranges that went beyond their state's requirement.
The study revealed that each hospital creates unique processes and therefore there was difference in what records could be requested and how these could be received. The "lack of a uniform procedure" with regard to requesting medical records "highlights a systemic problem in complying with the right of access under HIPAA." Since the study included only highly ranked hospitals, the results cannot be taken as representative of the process of requesting medical records and medical records processing at all U.S. hospitals. However, that doesn't diminish the study's value.
This study has relevance at present with the federal government launching MyHealthEData Initiative that is designed to improve patients' access and use of their EHR. This program is expected to break down the barriers that prevent patients from easy access and control of their EHR from any preferred application or device. It will also help patients share their data with whoever they want. The program as a whole will put the patient at the center of the healthcare system and with the information gained they can find providers and services that would meet their distinctive healthcare needs. Besides, patients will also have better awareness about their overall health, prevent disease and also make informed decisions regarding their care. If this government initiative is to work, hospitals will have to stay compliant with applicable regulations and avoid putting hurdles in the way of patient requests for medical records. As providers of medical review services to attorneys and physicians, we understand how important uniformity in pricing, format, and timing of medical records request is for patients to participate actively in their own health care. Lack of access to medical information is also problematic for physicians who will find it difficult to provide the appropriate care for their patients and ensure speedy recovery.