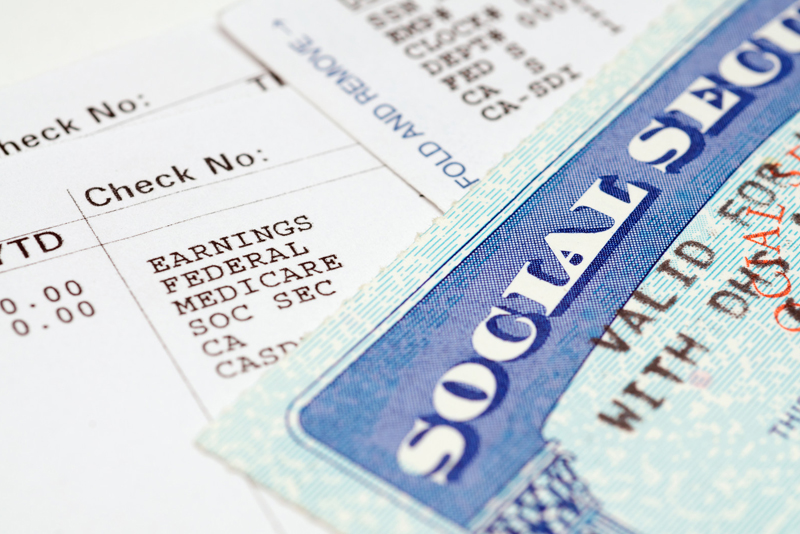 The SSA (Social Security Administration) is committed to ensuring that disability benefits are quickly made available to claimants who have very serious medical conditions, which clearly meet the SSA's disability standards. Since medical evidence is a major requirement to prove disability, medical review solutions help speed up claims processing by helping to gather the required medical facts. To expedite disability determination, Social Security utilizes multiple programs or fast track programs. These are as follows:
Compassionate Allowance (CAL): This process is a way of quickly identifying illnesses and disabilities that by definition meet the SSA's standards for disability benefits. It reduces waiting time to arrive at a disability determination for people with very serious disabilities. The CAL list includes certain cancers, adult brain disorders, and a number of rare disorders that affect people of all age groups. You can find the complete list of these medical conditions on the SSA website under CAL Conditions. In case your illness or disability is not on their list, the SSA allows you to submit it to be reviewed for possible addition to the list.
Quick Disability Determination (QDD): This process uses a computer-based predictive model to scrutinize the applications and identify claims where a disability determination is likely and medical evidence is readily available. This fast track method speeds up the process and facilitates accurate case decisions. In fact, cases that involve an approval process that could take months to be processed can be fast tracked so that a decision is obtained within a few days.
Terminal Illness (TERI): Illnesses coming in this category are usually said to be "untreatable impairments." The claims are identified based on particular illnesses, hospice care, stage IV cancer and so on.
Presumptive Disability/Presumptive Blindness (PD/PB): This is an earlier program whereby the SSA identifies the high probability that an applicant will be approved as soon as all medical details are received. This program allows Social Security to start providing payments ahead of the official approval or onset of medical conditions. Conditions evaluated in this program include total deafness, total blindness, amputation of limbs, stroke with loss of limb movement, and terminal illness defined by a doctor, among others. Under this program, claimants must meet all non-medical requirements to qualify.
Military Service Casualty Cases (MSCC): This involves cases related to U.S. veterans. The program is managed in partnership with the Veterans Administration and the Department of Defense (DoD). Veterans who have been wounded physically or mentally, with the injury expected to last at least one or more years and has an impact on the person's ability to work, can avail of this program.
Expedited Reinstatement (EXR): This program was implemented to help people who lose their benefits after returning to work, and then stop working again because of disability within 5 years of when the original benefits ended. The SSA may make temporary payments for up to 6 months while they review the case and arrive at a decision.
Thousands of Americans are afflicted by severe disabilities each year that prevent them from working normally and earning a living. For these people, social security disability benefits are a great support. To review the all-important medical records of the claimant and understand the medical aspects involved, disability attorneys utilize medical review services. Experienced attorneys can also advise claimants on the various programs the SSA has to fast track the claims processing for applicants with very serious conditions and disabilities.