Workers' compensation insurance is mandatory for employers in most U.S states. While this is a necessary expense, and is intended to pay benefits to injured employees on the basis of a fair and detailed medical chart review, there are certain measures employers can take to lower the premium. Proactive strategies such as timely reporting and early intervention are vital to reduce workers' compensation costs.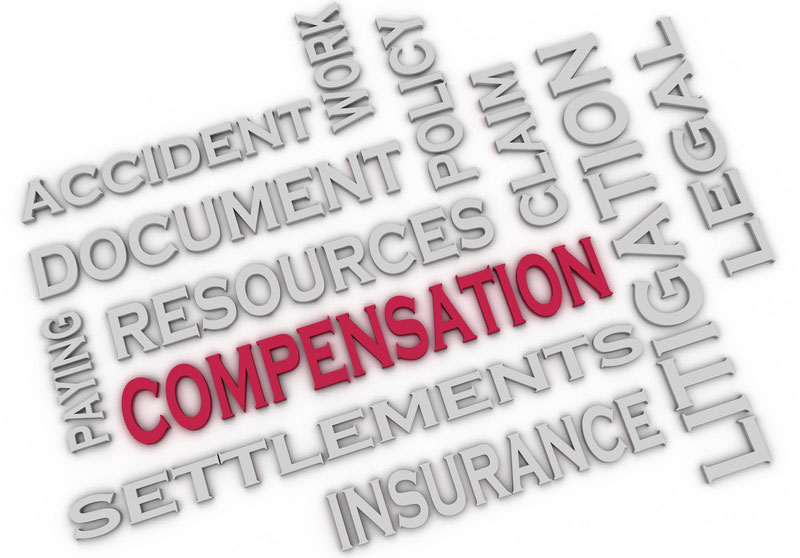 SAIF, Oregon's not-for-profit workers' compensation insurance company recently declared two dividends for its customers – a $120 million primary divided to be paid to SAIF policyholders and a $40 million safety performance dividend to be paid on the safety results of each policyholder. 2018 is the ninth year in a row that SAIF has returned dividends to its customers. Eligible customers can expect to receive 28.6% of the 2017 premium paid. Oregon employers are experiencing reduced workers' compensation costs and the money back benefit. Since 1990, the Oregon workers' compensation system has improved with a decrease of 70% in claims incidence and an equivalent decrease in average pure premium rates. SAIF wants to give special recognition to their client employers with strong safety records. As their President and CEO Kerry Barnett says, "Preventing injuries through effective safety programs is the best way to keep rates low for everyone." Around 47, 488 policyholders are eligible for SAIF's primary dividend, and around 94% are also eligible for all or part of the additional dividend for safety performance.
While increasing safety at the workplace is the most effective way to reduce workers' compensation costs, there are some other steps employers can take.
Use proper industry classification codes for your employees: More than 600 different codes exist to identify professions with the greatest risk of on-the-job injury. Many employers mistakenly classify their entire staff under a single code. This must be avoided; different jobs carry different risks of injury and to make sure that they are classifying employees correctly, employers must use the latest classification code book for their particular state and familiarize themselves with the appropriate codes for their employees.
Develop a culture of prompt reporting: Any accidents and adverse events must be promptly reported, and your workforce must be trained to do so. The staff must be trained on proper reporting processes and what constitutes an injury. This training must be reinforced in all day-to-day functioning by business leaders.
Early intervention: When workers are reporting injuries early, it is vital that employers act on those reports. Ensure that all employees' concerns are acknowledged and addressed if possible. Failure to evaluate and respond to reports could lead to delays in treatment and other issues.
Establish a return-to-work program: Valuable workers can be retained and workers' compensation claims reduced with a good return-to-work program. Such programs are designed to help injured workers return to their workplace as soon as they are medically fit.
Become group-rated: Large discounts are offered to recognized groups in some states. Only businesses that have a better than average safety history become eligible for group rating.
Enrol in state-sponsored programs: Some US states sponsor safety improvement programs in return for a reduction in your workers' comp premium. For example, some states provide a premium reduction for employers that participate in a drug-free workplace program.
Review payroll projections: Workers' comp premiums are based on the projections of your payroll for the policy period. The premium will increase in proportion with higher projections.
Workers' compensation attorneys, medical review companies assisting them, and employers know that managing a huge workforce is challenging. Costs and employee wellbeing have to be well balanced to ensure effective management and business success. Businesses can minimize workers' compensation claims, reduce costs and ensure their workforce is happy by ensuring that workers report safety risks early enough and report them.