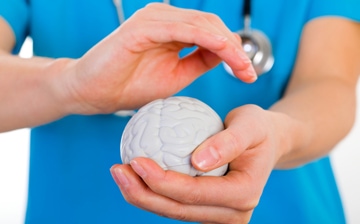 Psychological injuries comprise an important component of claims in both Personal Injury and Employment Law. Here medical records review is an important first step to establish the injury. Insurance and employment law defense counsel, and claims adjusters need to be knowledgeable about the medical-legal notion of psychological trauma. PTSD or Post Traumatic Stress Disorder is a highly compensated condition, and this is one that frequently affects first responders such as fire fighters, paramedics and police who are asked to respond to the most traumatic situations such as fires, accidents, and murders among other things. Natural disasters such as floods, hurricanes, earthquakes, and fires or man-made disasters such as industrial accidents and assaults and workplace allegations of abuse, harassment, and discrimination have increased the number of psychological damage claims with allegations of PTSD.
A University of British Columbia study has found that emergency personnel suffer post-traumatic stress at twice the rate of the average population. A PTSD patient typically shows departure from normal behaviors, including increased drinking, change in sleep patterns and dietary habits, mood swings and so on. This condition has been recognized as a serious issue, which needs to be properly addressed with the right treatment approaches.
Now, there is good news for first responders. Vermont has become the first US state to pass a law that provides first responders with workers' compensation coverage for mental illnesses. This is a great support for these heroes, who will be able to access treatment, stay healthy and respond to emergency needs in the most apt manner. The new bill provides mental health parity for workers' compensation insurance and overturns a Vermont Supreme Court ruling that prohibits first responders from obtaining coverage for PTSD. Before the passing of this new legislation, workers' comp insurance covered only work-related mental health treatment that was connected to a physical injury.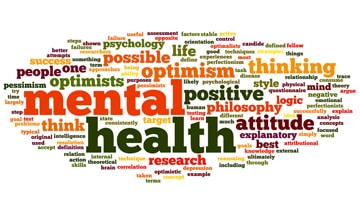 The present bill was opposed by lobbyists for insurance companies, the Vermont League of Towns and Cities, and the Vermont Department of Labor all of which expressed concerns that this law would increase workers' compensation premiums. The Legislature's Joint Fiscal Office estimated that the bill will cost nothing in the next fiscal year and no more than $126,000 in fiscal year 2019. Rep. Sarah Copeland Hanzas, D-Bradford who was the lead sponsor of the bill in the House thanked first responders for helping lawmakers understand the impact of PTSD on emergency personnel. She called the legislation a "game changer." The Law has been in effect since July 1, 2017. Though Gov. Phil Scott and his administration had initial concerns about the potential unintended impacts the Bill could have on workers' compensation insurance in Vermont, he believes that the Legislature has fully evaluated those impacts, and ultimately signed it in support of the effort to protect United States' first responders. This Vermont Act favoring first responders is hoped to inspire other US states to follow suit with similar legislation.