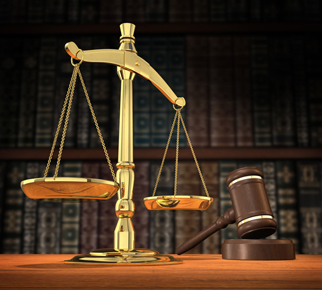 Law firms handling medical litigation will have to request and maintain thousands of medical records pertaining to each case for the purpose of medical record review. Unless the medical records are efficiently managed, there could be total chaos and confusion that may have a negative impact on case preparation and trial outcome. Here are some tips to ensure that there is a perfect system for managing these documents.
Have in place a logical system to handle your medical records requests. Your office should be aware when to send a second request to custodians of these records.
Make sure that the medical documents are of good quality. Do not accept copies that come with missing and jumbled pages, those that are double sided, and those in which part of the page is not visible and so on.
Enlist medical review services to organize and review your records.
Determine whether you need an abstract or a certified medical record for each case. This may depend on the specific nature of each case.
Ensure that the medical records are all organized chronologically within each individual section such as hospital records, nursing home records and so on.
When sending the records for review, make sure you dispatch them by a reliable method that enables you to track them.
When sending the records for review, also make sure that the records of each treating physician are clearly distinguished by including the name of the physician on the cover sheet. Send the records request also along with the records.
With efficient medical record review, all the documents relevant to each case will be organized and summarized so that you will have a clear idea of the specific injury/event and locate the needed information quickly. Moreover, any missing records will also be identified at an early stage itself. You can also choose to have detailed timelines and chronologies prepared that will help you understand the type of care provided and all other details.