Medical record retrieval is a time-intensive process and it can prove extremely tedious when you are not well-versed regarding the process of retrieval. Medical records are very important in personal injury, medical malpractice, workers' compensation and disability cases. In fact, these documents can be a deciding factor for the case. Collecting, examining, and organizing medical records can prove highly challenging and make it difficult for attorneys and their teams to work in a timely manner. Since the judicial system can be quite harsh on errors and delays, attorneys have to ensure that the information they use is accurate.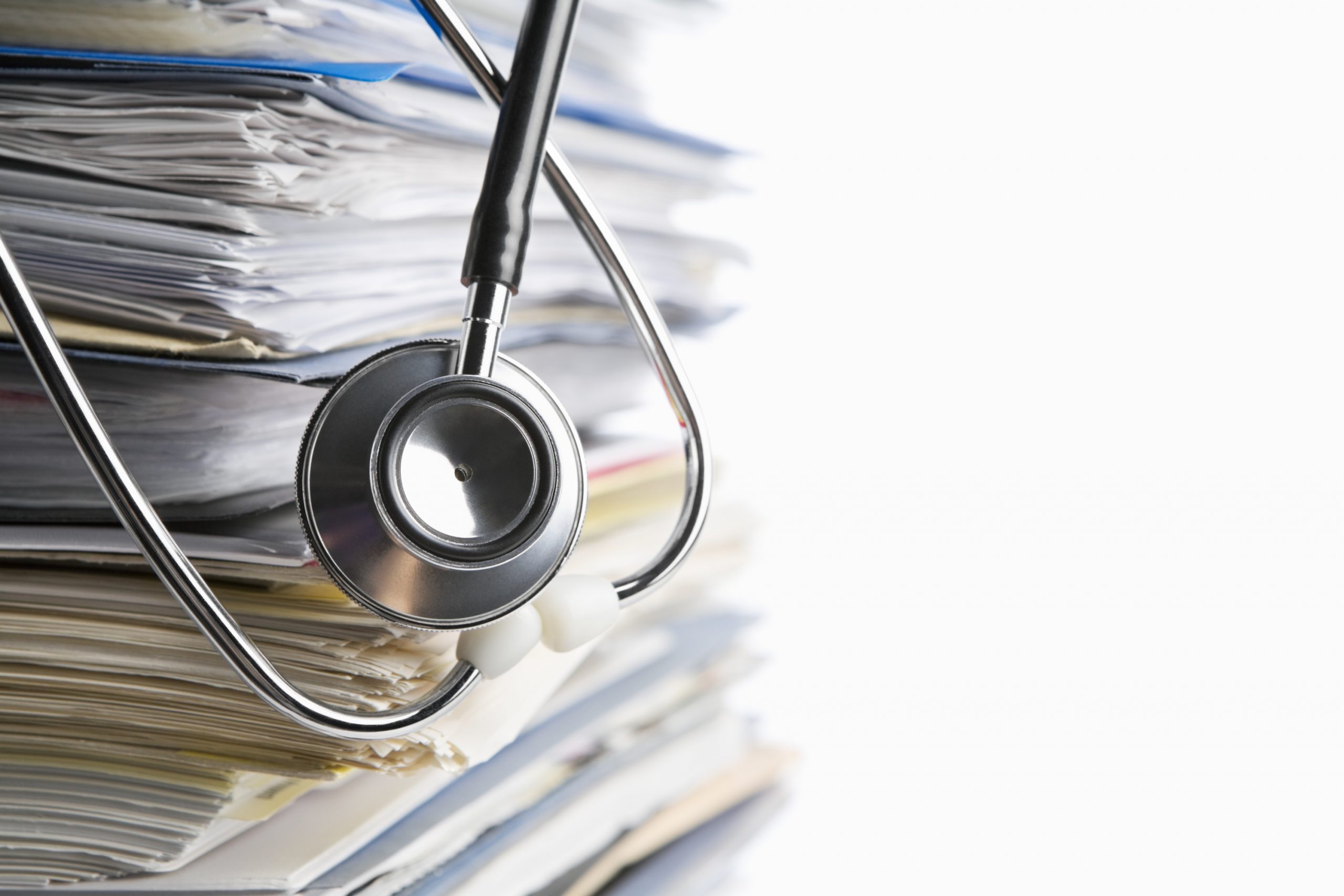 The medical records needed may be spread out across multiple healthcare providers. Added to this, inefficient processes could create delays and lead to negative consequences. A practical solution that attorneys have is to utilize medical record retrieval services from a provider that has already established partnerships with numerous healthcare providers and can speed up the record retrieval process. Such providers also have a proper understanding of the processes involved and various requirements for retrieving the medical documentation, which may vary with every practice, state, or region.
Legal teams performing the record retrieval on their own can make the process more efficient by following certain strategies.
Get appropriate authorization: You need the permission of the patient to request the records. Providers require a HIPAA-compliant authorization signed by the individual or their legal power of attorney to release sensitive medical information. Therefore, it is vital to obtain a signed permission form from the plaintiff as soon as possible. Apart from the HIPAA authorization, there may be other special authorizations, with healthcare providers having their own rules and authorization documents. To avoid delay and confusion, make sure to get the proper authorization document at an early stage itself.
Understand clearly what records to request: The record request should be correctly worded so that providers have a clear idea about what to make available. You may need only the radiology records – if so, specify this in the request. Or, if you need records regarding the medications given to the patient, request this along with the date of the healthcare facility visit. Specifying the records that you require will help contain record retrieval costs.
Make sure that the record request is sent to the correct medical record custodian: This involves research on your part to locate the right custodians or department. Also, verify this information by calling them up before actually making the request.
Understand individual provider requirements: Providers may have their own way of managing the medical records, their own authorization documents, and fee requirements. Therefore, you need to learn more about the concerned providers to work effectively with them. Once you have a clear idea about the providers and their requirements, you need not spend a lot of time on follow-up calls and questions.
Keep track of the status of the medical record request: This will help everyone on your legal team stay informed and also ensures short turnaround time. You must understand that turnaround time may be different with different healthcare facilities. The average time to fulfill record requests is around 30 days. However, you should consider issues such as requests that become misplaced, those that have insufficient authorization-document information, those missing the required payment, and also those that are not managed with regularly scheduled follow-up calls to the custodian.
Organize the medical records in the proper manner: Medical records include billing information, patient history, physician orders, tests, and treatments. To use them effectively, these documents must be properly organized. When the records are organized, the nurse, attorney or expert reviewing them will find the jobs much easier. Attorneys can quickly find information in the record relevant to the injury claim and this will help them more efficiently prepare and present the case.
The above-mentioned medical record retrieval strategies will enable law firms to reduce costs while also better managing the time and efforts spent by their attorneys and paralegal team. Most importantly, you can also ensure that significant evidence is obtained for successful case outcomes.