Personal injury lawsuits for which attorneys rely on efficient medical record retrieval by an experienced medical review company hinge on how well the facts and issues in a case are understood. Expert witnesses are also a significant presence in this type of lawsuits and attorneys seek their opinion on complex and nuanced elements of the case.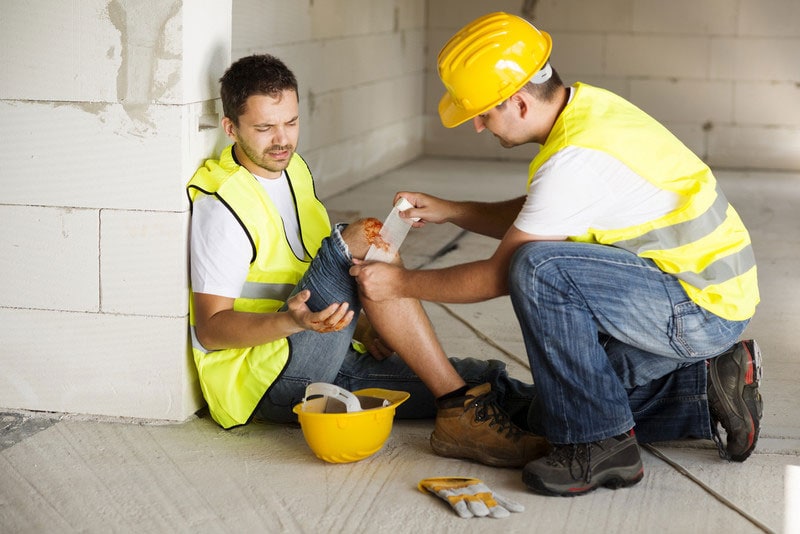 Who is an expert witness? They are individuals who have specialized knowledge in various fields that an average person may not have knowledge about. They are authorities in their niche and have the professional experience or education that make them experts. Certain features that distinguish an expert are:
Credentials
Professional and educational experience
Publication in peer-reviewed journals
Reputation
Expert testimony experience
Expert witnesses can offer opinions if their technical, scientific or other specialized knowledge will be helpful to the judge/jury to understand the evidence presented or determine a fact. The opinion they give must be based on facts and data, and the methods used to generate the opinion are reliable and were reliably applied to the facts and evidence of the case. Expert witness testimony can be informative as well as convincing. It can be used to clarify contested issues including negligence or the level of damages. The manner in which expert testimony is used may be different with different cases because some expert witnesses are brought in as either consulting experts or testifying experts.
What are the different types of expert witnesses?
Medical experts: These experts are called in as experts to provide evidence about the cause and extent of your injuries. Medical experts are indispensable if there are concerns about pre-existing conditions. Only an expert can identify the most probable cause of the injury and current condition as well as the need for future medical care. Expert medical witnesses usually provide their opinion based on a medical records review.
Accident reconstruction experts: An accident reconstruction specialist is usually relied on to outline how the accident occurred and also determine the most probable cause of the accident. Factors considered include road conditions, damages sustained, weight and size of vehicles, and reports received from law enforcement agencies.
Mental health experts: Victims of an accident who may have suffered emotional or psychological harm can benefit from the expert testimony of a psychologist or other mental health expert. Such an expert can help prove non-economic damages such as pain and suffering.
Financial experts: Insurance companies are often unwilling to pay a large settlement even when fault has been established. Financial experts are called in to prove financial losses by quantifying important things such as lost earning capacity, permanent impairment, and future medical costs.
Manufacturing/design experts: People injured because of a defective product or design defect benefit from a manufacturing or design expert witness. Such a witness can help verify whether there was something wrong with the product that led to the injuries.
How can expert witnesses help in personal injury cases?
To prove negligence: Personal injury lawsuits are based on the theory of negligence. The plaintiff has to prove that the defendant had and breached a specific duty or responsibility. Expert witnesses can testify to help clarify whether a defendant had a duty, what their duty/responsibility was, and whether their behavior breached this duty.
To clarify evidence: Personal injury lawsuits can be complicated and involve considerable amount of evidence. When the evidence is complex and difficult to understand, expert witness opinion counts a lot. An injured person can receive more compensation if the attorney can provide more helpful information. Such information can be provided by experts who will help to clear up ambiguities and offer insight that may not be apparent to non-experts. They can also highlight facts and evidence that are favourable to the personal injury case.
They can provide impartial testimony: Expert witness testimony is considered as more objective and may be more readily accepted by the jury and judge.
In a personal injury case, when the facts surrounding the accident/event are in dispute, expert witnesses can help prove the case. A personal injury attorney will do all that their clients need to protect their rights and will also outline the options the injured person has. The attorney, utilizing the most effective solutions including medical review services, will work to secure the highest possible settlement for their clients.