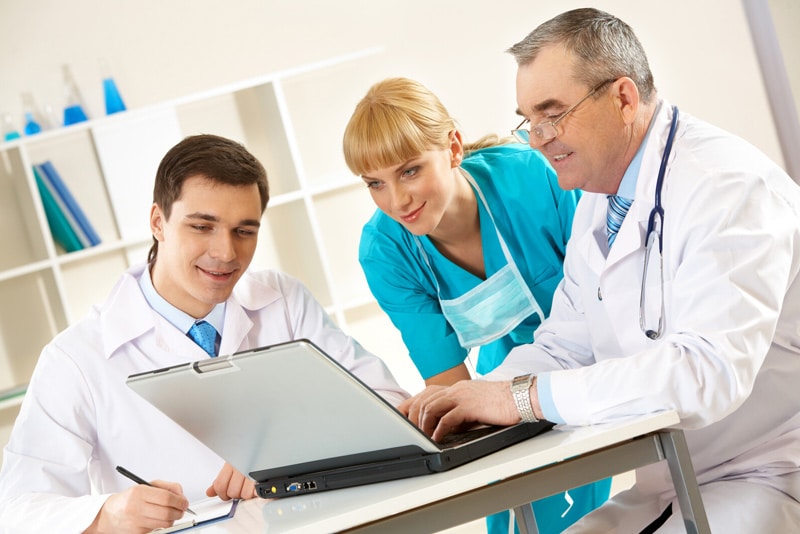 HEDIS (Healthcare Effectiveness Data and Information Set) is a standardized set of performance measures developed by the National Committee for Quality Assurance (NCQA) to evaluate the performance of America's health plans. It is reviewed by the insurers and health care providers by comprehensively analyzing the medical records of the patient. It implies that medical record review is the crucial step when carrying out an objective comparison of the effectiveness of the patient care delivered by different health plans. The medical record data is analyzed and HEDIS scores are computed, based on which the standard patient care is assessed.
Significance of HEDIS scores
HEDIS measures serve as effective analytics for enhancing quality improvement processes.
Based on the inferences interpreted from HEDIS scores, preventive care programs can be scaled up.
The health plan's ability to demonstrate its capability to improve its preventive care and quality measurements can be evaluated.
Comprehensive data about the overall health and wellness of the plan's membership is obtained.
Gaps in care and developmental programs/interventions can be identified. This can help increase compliance and improve health outcomes.
HEDIS scores are authentic data that demonstrate the provider's commitment to delivering quality care and improved patient outcomes.
Why HEDIS measurements are important for health care providers
The HEDIS measurements are a tool for providers to deliver timely and appropriate care for their patients.
Healthcare providers can identify gaps in patient care and eliminate the same.
When there is an increase in HEDIS rates, health practices can enhance revenue through the Pay for Quality, value-based services, and other pay-for-performance models.
The HEDIS measure rates help healthcare providers to comply with incentive programs.
HEDIS medical records review process
Medical records are the data source used by NCQA to decide upon the requirement of any incentives or financial rewards for health plans. Prior to the review of medical records, it is essential that health practices conduct their own medical records review to ensure that the services rendered are accounted for in an accurate manner. Medical records review services perform a high-quality review and critical analysis of medical records to maximize HEDIS rates. The accuracy standards are ensured by the abstraction of specific medical data of the patient, focusing on HEDIS measurement requirements and management at each stage of the review process. Following are the steps involved in HEDIS medical records review process:
Accurate extraction of the medical data elements from the medical records The services rendered and treatment provided are documented in accordance with the health plan of the patient. This can give insight into the standard of care delivered by the healthcare providers to the patients. It can also enhance the effectiveness of health insurance companies' efforts to scale up preventive health outreach outcomes for its members.
Applying a clinical perspective while reviewing medical recordsMedical records are reviewed by making critical connections to demonstrate the health outcomes. The patient data is filtered and these records will be reviewed for a second time to identify missed information. The internal quality assurance stringently looks for any erroneous documentation of patient data and checks for non-compliant records.
Faultless coding of claims

Individual health plans have specific codes that are entered clearly and completely.  In addition, billing codes are accurately compiled.

HIPAA compliance

The medical records review team gives utmost importance to confidential patient data. The information released strictly follows the compliance guidelines of HIPAA.

As a medical record review company, we provide our clients with transparent and comprehensive services to scale up HEDIS rates.