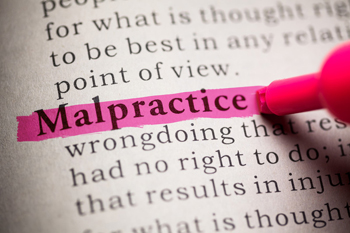 Physician-patient relationship and attorney-client relationship are unique in that extremely personal and sensitive information is often exchanged with a commitment to safeguard its confidentiality. Let us consider a patient approaching a physician for some medical treatment or advice. He/she should be confident that the healthcare or other personal information exchanged would remain protected. Only with this element of trust can any patient feel comfortable or relaxed with their healthcare provider. Though exceptions exist with regard to divulging confidential medical information to a third party (such as in cases pertaining to health insurance, lawsuits that need such information for a comprehensive medical review and preparation of medical case history and summary etc), generally speaking, the doctor cannot reveal the healthcare data he is entrusted with without the consent of the patient. This confidentiality is applicable to all the medical records of the patient – medical history, X-rays, lab reports, pre-existing medical conditions and so on.
Confidentiality Breach Amounts to Medical Malpractice
State law protects patient confidentiality. If there has been a breach and it results in some harm or other to the patient, he/she can file a malpractice suit or one for invasion of privacy against the doctor through a lawyer. In recent news, there is mention of such a confidentiality breach and consequent malpractice suit that was settled. In Kansas City, Missouri, lawyers asked a Jackson County judge to approve a $400,000 settlement in a lawsuit that was filed when sensitive medical records dumped in the trash were blown about by winds across the neighborhood. This settlement was reached between Midwest Women's Healthcare Specialists and around 1,500 of its clients. So far, the lawyers don't have evidence that anyone has used the information exposed from the May incident for inappropriate or illegal purposes. Still, a breach is a breach and one can never say whether the information will be used at some time or other.
Strict Confidentiality Measures Indispensable
Doctors should be aware that the duty of confidentiality stays put even after they have stopped treating the patient and even after the death of the patient. This simply means that patient medical records are protected by the doctor-patient relationship even after the patient's death.
There is a growing concern regarding how confidential patient medical records really are with the increase in the number of complaints filed with the US department of Health and Human Services. The year 2013 saw a total of 12, 915 complaints – almost double the number filed in 2004. It is important that healthcare providers take appropriate steps to ensure the privacy of medical records and prevent any potential harm to consumers. Lawyers handling these sensitive documents for medical record review purposes in relation to personal injury, workers' compensation and mass tort cases also have to exercise great caution.