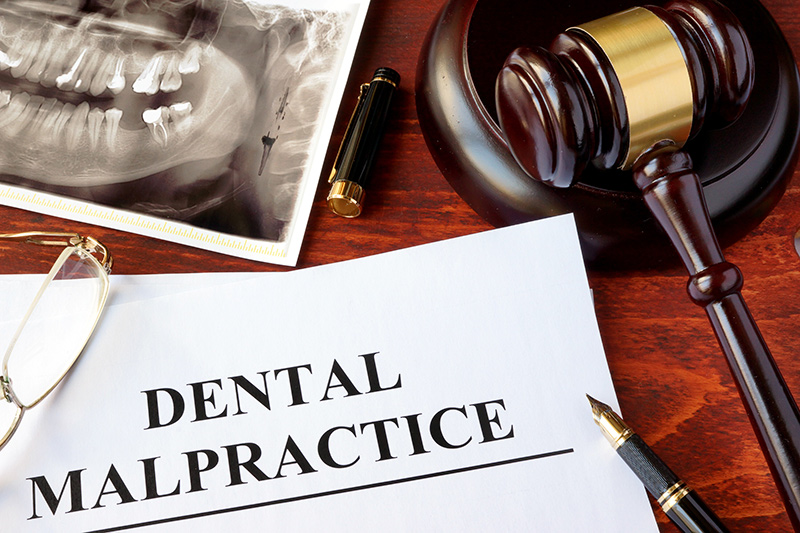 Just like any other specialists, dentists can also make mistakes that lead to dental negligence and malpractice. Dental negligence can have serious consequences on the patient's oral health, and also negatively impact their confidence and self-esteem. Any such carelessness on the part of a dentist which results in avoidable harm being caused to a patient can lead to a dental negligence compensation claim. To prove such dental malpractice, the plaintiff lawyer has to establish that the injury was caused not only because the dentist failed to meet the medical standard of care, but also due to mistakes caused by negligence. Dental malpractice attorneys may have to collect and review dental records from before and after the incident with the support of a medical review company to determine whether the treatment or care provided by the dental professional fell below acceptable or reasonable standards.
Need Help with Medical Record Review? See How We Can Help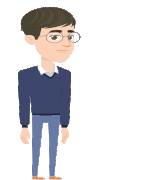 Medical Record Organization: Systematic and structured organization of medical records with hyperlinks and source management.
Case Chronology Support: Chronology documentation is a fact-based work with proper timelines by specialty or facility or physician.
Case History & Summary:  We prepare systematic and timely HIPAA-compliant medical case history and summary services for clients in the medico-legal industry.
Chart and Bill Review: Chart and Bill Review: Expertise in reviewing chart and correlating notes to bills, checking treatment codes and reimbursement rates.
Deposition Summaries: Benefit from professionally prepared deposition summaries.
Dental negligence can be related to extractions (dentists neither diagnosing nor referring the patient for treatment of the perforations), endodontic procedures (instruments left in canals, nerve and sinus perforations, air embolisms or life-threatening infections), dental implants (implant loss, post-operative infection), substandard crown/bridge treatment (open margins, overhanging restorations, and poor occlusion), failure to diagnose or treat diseases in a timely fashion, dental anesthesia complications, dental infections, and adverse drug reactions among others.
In a law firm, dental negligence claim processing involves obtaining the pertinent medical records and reviewing them, patient examination done by a medico-legal expert, preparation of a detailed "Letter of Claim" to set out allegations of negligence and causation to the concerned dentist and the process for settlement, if the defendant admits liability. If the defendant denies the allegations in the Letter of Claim, or refuses to negotiate settlement, patients can opt for further court proceedings.
Key Elements to Prove in a Dental Negligence Case
To prove dental negligence, lawyers have to demonstrate four standard elements such as Duty, Breach of Duty, Causation, and Damages.
The Existence of Duty of Care
A duty of care refers to legal responsibilities forced on a professional which requires them to adhere to a reasonable standard of care when performing any act which could harm others, if they are negligent. For a claim or case to be successful, the plaintiff lawyer has to provide sufficient evidence such as the following to establish that a dentist-patient relationship existed.
copies of patient records
appointment cards
credit card receipts/insurance bills for treatment
Breach of Duty
Once it is proven that the concerned dentist had a duty of care, the next step is to provide evidence that he/she breached their duty. There are different ways to prove that the dentist failed to provide the appropriate level of care and consideration.
Some of the most commonly cited reasons for a breach in the standard of care include failure to diagnose a dental/oral problem, injury that occurred as a result of the dental procedure, any complications related to the use of anesthetic or sedation, or post-procedure infection.
Causation
Proving causation plays a key role in winning a medical or dental negligence case. For this, a link has to be established between the breach in the standard of care and the damages that the patient suffered. Supporting evidence is important to prove causation.
Damages
The next step is to prove the damages that victims incurred. Damages need not be just physical injury or subsequent pain, but could also be loss of earnings, cost of further treatments to rectify the problem, or even psychological trauma endured.
In certain cases, proving all these can be difficult and it may be necessary to secure the testimony of experts in various fields to help support the claim. Professional medical review solutions help expert witnesses to analyze the medical facts, and testify about the pain and suffering documented in the medical records of the patient involved in the dental negligence case.
Disclaimer: The content in this blog has been traced from reliable internet resources. It is not legal advice and is meant only for informative purposes. For a professional opinion on this topic, please consult a qualified attorney.