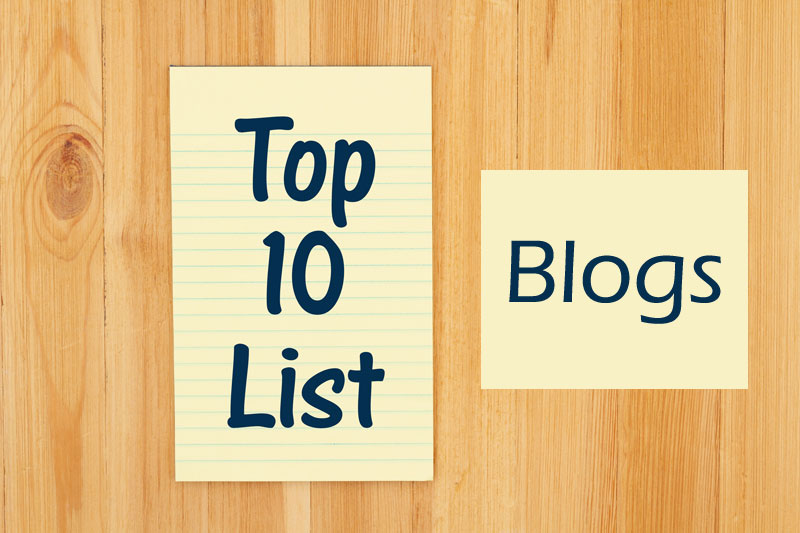 Accurate medical records review is necessary for law firms, insurers, lawyers, plaintiffs and life care planning agencies for diverse purposes such as trial preparation or claim handling requirements. Being an experienced company providing medical record review services, our blogs were focused on highlighting the importance of record reviews, case chronology and chart reviews for attorneys, insurance companies and physicians. As we are heading to a New Year, let us take review of our most insightful blog posts of 2020.
Here are our top 10 blog posts of the year 2020.
Our SEO rankings have proved that these resources were of use for our clients at some point of their business management and record review efforts.
Stay tuned for more and more informative blogs from our team in 2021.