A personal injury case can be complex and long-drawn out, and plaintiffs can benefit from the services of a good attorney. Since medical records are of prime importance in these types of cases, collecting all the relevant medical records, and medical records review and analysis to find crucial medical evidence are required services. Personal injury attorneys accomplish these tasks with the efficient support of a medical chart review company while these could be difficult for plaintiffs to do on their own. Once a case is filed, there are certain things you can do to maximize your potential compensation. The attorney will help you understand the distinct aspects of your injury case that are in your control.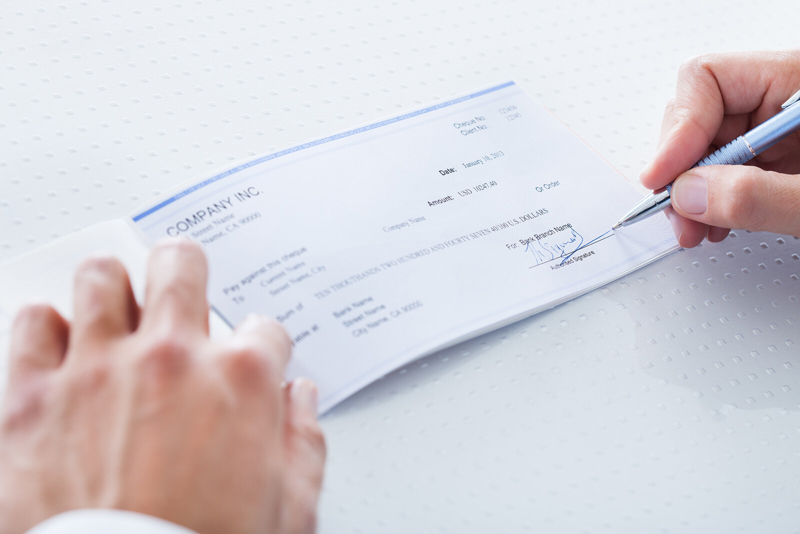 What are the important things to understand?
Collect all the evidence available and preserve them: Record everything you can about the accident when it is still fresh in your mind. Make sure to talk to all people involved such as drivers, witnesses, and passengers. If possible, take photos of the accident scene and your own injuries with your Smartphone. Collect names and contact information of witnesses. Request the police for a copy of the incident report so that you can keep it along with your file. Keep all records that are relevant and stay organized from the very beginning. These include medical records, prescription information, insurance correspondence and so on. The more you can do to preserve evidence, the greater is your chance of winning your case. The jury will arrive at a decision based on the evidence.
Obtain medical treatment: You need an accurate description of your damages to win your personal injury case. This means that you will need doctors and other healthcare professionals to record your injuries and arrive at a treatment plan. This documentation would persuade the defendant to offer a higher settlement. Even if you are not sure about the seriousness of your injuries, you must get medical treatment. You must also follow the treatment plan recommended by your doctor. If there are emergency medical personnel at the accident site, allow them to check you out. Some injuries are not obvious externally, and if you experience pain or discomfort it is best to see your doctor right away. Your doctor can assist you in determining causation and recommend a treatment plan.
Make sure to value your claim fully: For this, attorney advice is indispensable. You may be entitled to different types of compensation. You can claim compensation for loss of regular use of body functions and also for emotional damages. This is apart from the compensation you can claim for out-of-pocket costs.
Do not be hasty to accept the first settlement offer: Accepting the first offer could prevent you from maximizing your compensation. Typically, it is best to let the defendant's side believe that you are prepared to go forward. Work with an attorney to get an expert opinion regarding whether to accept or decline a settlement offer. You need to convince the other side that you have a strong case. If you are offered an insufficient settlement offer, respond to them explaining why it is unacceptable with documentation that strengthens your assertions.
Consider future damages: You may not fully recover from your injuries before your case goes to trial. Therefore it is very important to consider future recovery when negotiating a settlement amount. Sometimes, future damages may comprise the majority of your losses, and to ascertain this you must work with medical professionals and include those losses also in your claim.
Stay away from social media: Anything you say can and will be held against you in a court of law. So, what you say on social media is also included in this. If you are claiming debilitating injuries and post something that negates it in your Facebook page, it could prove detrimental to your case. Until a settlement is reached, it is best not to talk about any aspect of your injury case with anyone.
Do not delay filing the case: Since you have time limits to bring your case, file it as soon as possible to avoid the risk of time running out. Once the statute of limitations expires, you may not be able to recover at all.
A personal injury attorney can assist you right from filing the case through obtaining a settlement. If the case goes to trial, the attorney will represent you in court. With the support of medical review services, an attorney ensures that all the medical evidence pertaining to your case is gathered and organized. As a client, you don't have to worry about processes such as medical record retrieval and analysis among other such formalities. Keep in mind the above considerations if you are planning to file a personal injury lawsuit so that you can maximize your compensation amount.