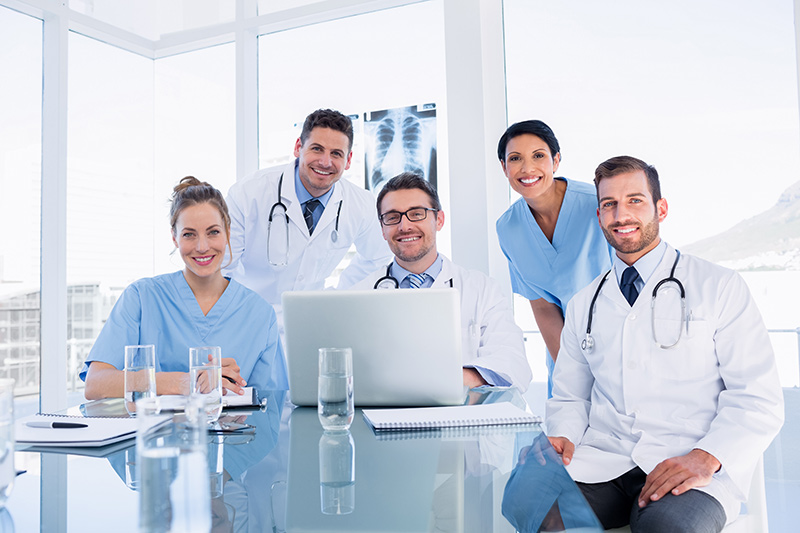 Healthcare is one of the largest, complex, and fast-growing sectors in this world. Here, physicians work tirelessly to improve the quality of patient care, but they face several challenges. One such challenge is organizing and maintaining patient records effectively. Medical records are vital when it comes to proper medical care because they help to treat the patients appropriately and follow up on their improvement. These records ensure clear communication between doctors in the care team. Though retrieving medical records and medical record organization are daunting tasks, by following a systematic approach, physicians can organize and handle patient records effectively.
Let's check out the top 5 ways to organize and maintain patient records effectively:
Use Hospital Information System: For effective patient record management, technology plays a greater role in the form of advanced hospital information system (HIS) – which is instrumental at every stage. This is because hospital information systems help to capture, store and disseminate records to reduce the risk of legal threat posed by unmanaged medical records. Moreover, maintaining patient medical records manually leads to duplication of efforts and loss of productivity and even administrative staff may constantly struggle to find patient records. Therefore, find any trusted hospital information software for your practice.
Integrate the Records of Old Patients Accurately and Comprehensively: Today, almost every healthcare organization would be using HIS. However, if you still hold the records of old patients that were maintained manually before the implementation of HIS – that remains unmapped in the system – integrate the records to the new system accurately and comprehensively.
Unique Identity Document (UID): A unique alpha numeric or numeric code is generated by the HIS for each new patient. It ensures that every record of a patient in the future is recorded under the same ID for easy access. That is, with just an UID and login rights, physicians can access the records of any patient at any time irrespective of how old or new the patient is.
Better to Archive Patient Records on the Cloud: When you are considering in-house server vs. cloud-based server for storing patient records, cloud-based server will win hands down. This is because the in-house server may be down due to some technical glitch or could require frequent maintenance, whereas on cloud-based servers, continuity in tracking and maintaining the patient records is a key feature. Moreover, using cloud-based server is a better option to effectively track and maintain patient records, without any critical anomalies.
Make Use of EMR: To bring all your patient-related data to a single platform, use electronic medical records (EMR). Along with the patient's medical history, even prescriptions can be maintained electronically on a single platform.
While there are many more ways to effectively organize and maintain the patient records of both old and new patients in your practice, the above discussed 5 effective strategies address the most pertinent issues – such as organizing, maintenance and access to patient records. To bring more professionalism into the record review and organizing process and obtain the required medical evidence within the required turnaround time, most attorneys prefer to work with professional medical review companies.