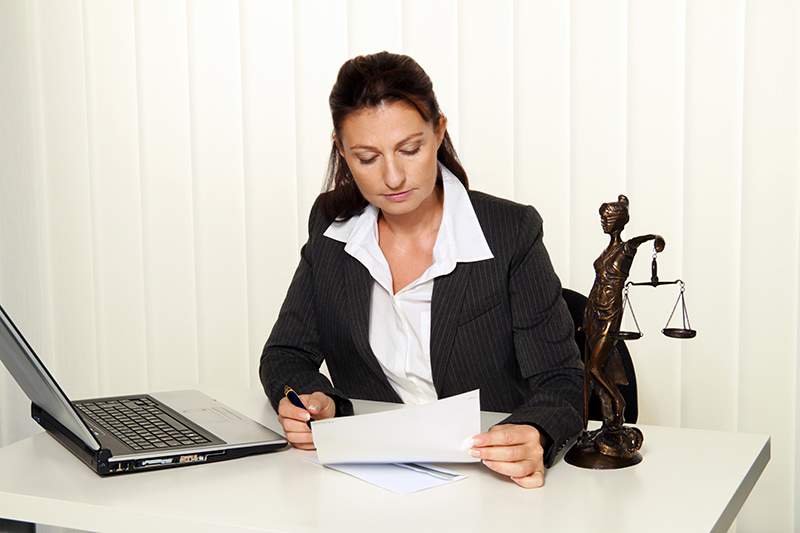 Conducting in-depth case research, maintaining compliance with multiple legal laws, doing trial preparation, and more, the job of an attorney is quite challenging. Among these duties, in-depth case research consumes considerable time of attorneys, especially when it comes to reviewing the medical records. For attorneys involved in medical malpractice/negligence, mass tort, or personal injury cases, reviewing medical records is significant because it aims at measuring and evaluating the quality and relevance of medical service provided to patients. For efficient medical record review, it is important that the team has expertise in medical and legal terminology. Medical record review services provided by reliable medical review companies can assist attorneys in providing accurate and efficient medical record reviews and can also help them in identifying the strengths and weaknesses of the case.
Since medical record review helps attorneys understand the case details and preparing for the trial, it holds immense significance, especially for those lawyers involved in product liability/personal injury cases. Now, there are 2 options to review medical records: law firms can either do it in-house or outsource it to providers of medical record review services.
Though an in-house team can record, collect, and process the medical records, they may have little to no time to research about the best practices or technology to speed up the medical record review process. This is because every law firm's priority would be trial preparation and not managing the medical records. Medical record review is time-consuming as well. Besides, most of the paralegals and other staff may not have the right knowledge or skills to understand the complexities involved in this process. So, to avoid such situations, it is advisable to hire experienced medical record review companies that provide a team comprising physician reviewers and legal nurse consultants who can understand the various challenges associated with medical records analysis, what attorneys actually require, and ensure the right solutions.
Why Attorneys Need Medical Review Services
Plaintiff and defense attorneys involved in medical litigation have to review several medical records as part of case preparation. Outsourcing these tasks to an experienced company that provides medical record review services offers many benefits. Some of them are:
Service of a Skilled & Experienced Team: The team performing the review is highly skilled and experienced in reviewing medical records. They typically have vast experience and expertise in working with medical institutions, medical terminology and in handling different types of cases.
Cost- and Time-Saving: When a highly skilled and experienced medical record review team performs medical record review, it will help attorneys save their time and speed up the process. This will eventually help them to concentrate more on trial preparation. Attorneys can also save considerably on the salaries, perks, and other benefits of an in-house medical review team, and also eliminate costs associated with investing in infrastructure and technology.
Enhanced Efficiency and Better Organizational Skills: Providers of medical review services would be familiar with the complexities characteristic of medical records/terminology. They can understand and summarize the medical facts them in an easy-to-understand language, which helps enhance the efficiency of attorneys preparing for the trial. Moreover, since they are experienced, such companies know exactly how to arrange the relevant and important information in a chronological format, along with providing links to the original information source.
Missing Information Gets Discovered Easily: It may be tough for legal firms to identify missing information and its relevance to the case. However, with their industry knowledge, professional medical reviewers can identify any missing information and quickly arrange to obtain that information from the patient or healthcare organization.
Better Data Security and Transparency: Top providers of medical record review services would have optimal data security infrastructure and robust tools/protocols for data confidentiality and data security. The medical records are indexed in the first place itself, and the medical review team also provides attorneys with complete transparency of prices and the estimated time needed for the completion of a project.
Reliable medical record review companies provide dedicated medical review services that are customized to meet the individual requirements of attorneys. Moreover, timely medical review services would considerably lessen attorneys' workload. This would help attorneys work more effectively and focus on more cases.