Get a Free Trial Now!

Medical Record Chronology
Medical record chronology is an important service for a Medico-legal case. Representing a timeline of pertinent medical events that are of great importance during trial, for developing pretrial motions, and preparing depositions. Preparing a clear and totally reliable chronology is essential. As a leading medical record review company, Managed Outsource Solutions (MOS) can organize voluminous amounts of medical records and prepare a clear, concise, easy-to-understand chronology that will give attorneys a clear idea of the sequence of events.
We have done more than 100,000 medical charts and established an excellent track record in the industry with our medical record review and medical record chronology services.
We offer 30-50% cost savings. Call us today at 1-800-670-2809 for a customized solution.
Our Services
Our team of professionals has the special knowledge and experience to provide medical record chronology services.
Our medical record review services are a great option for physicians reviewing medical records related to no-fault insurance claims. Our services are designed to help attorneys easily understand the relevant medical events in medical malpractice and personal injury cases, and prepare well for trial. We provide tort case evaluations as well.
Benefit from our extensive expertise – we look forward to serving you!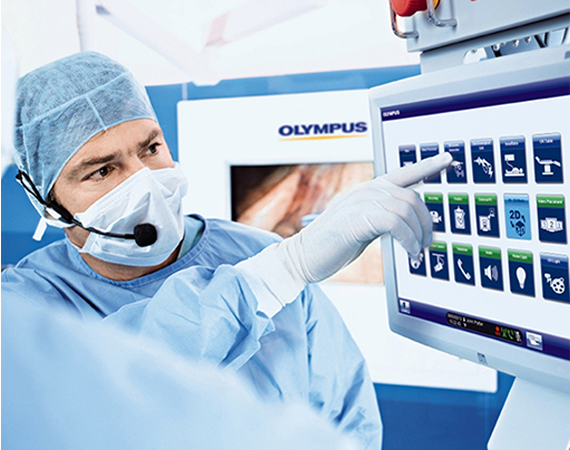 review, analyze, list and summarize all records
We review, analyze, list and summarize all records in chronological format; and prepare a detailed chronology of all medical encounters.
classify all important details from each health record
We classify all important details from each health record referencing date of service, type of service, provider of service and place of service, and also assist in identifying potential missing records.
analyze various medical records
We analyze your various medical records including: General records Assessment records Hospital medical records Therapy records Diagnostic records
What Our Clients Say

Using MOS has improved our medical summaries a great deal. The chronologies are tailored to what we need, accurate, and low-cost. The chronologies are always returned in a timely manner. Their staff is very professional and always go the extra mile to make sure we are happy. I am very satisfied with their work.
 I am extremely satisfied with MOS's service. They have been extremely efficient and easy to work with. Their friendly staff are more than willing to meet and update or change the template of their dictation to more uniquely fit our doctors needs. My favorite quality about MOS is their timeliness and flexibility on projects I made need back STAT. I am extremely satisfied and I hope to continue working with this company for years to come.
MOS is a cost-effective service for reviewing and summarizing medical records. Their friendly and professional staff consistently provide prompt, accurate and reliable medical record review services.
MOS has made my life a lot easier. They are very cost-effective and Jan and the team offer the best customer service. Their turn around time is quite impressive too. Thanks for being so professional.
We have been using Managed Outsource for a while now for our medical reviews. They are always quick to respond and to get the reviews done. Easy to talk to and to work with. It is our pleasure working with this company. I highly recommend them to any one.
Our office has been using MOS Medical Record Review for some time now. They are always quick to respond to our request. The medical records summary are very detailed and worth every penny. Since using MOS, the value of our cases have increased and attorney's are better equipped for depositions. Thank you Jan for all that you do!
I have worked with MOS for a couple of years now and have recommended them to every attorney in our firm. Before that, I did my own summaries and hired other agencies to do them. They have bent over backwards when needed to get me what I need when I need it. They have always been receptive to special requests. MOS makes me feel valued as a customer. No one is perfect, of course. But, when there is a problem (seldom as it is), they fix it.
We have been using MOS Med Record Review for about 2 years. MOS has been timely, and accurate in their summary of the medical records they have done for us. When the physician using the summaries wanted the summaries to be presented differently, MOS was very responsive and made the necessary changes and provided the summaries as requested. We have been extremely happy with MOS's representative Jan who, when issues have come up, makes us feel like she represents us the customer, not MOS her employer.
Our Clients

Just send your client's medical records and tell us what the case is about. We can create chronologies hyperlinked to the underlying source documents for easy viewing. Call us at 1-800-670-2809 or send an email to info@managedoutsource.com.
8596 E. 101st Street, Suite H
Tulsa, OK 74133
Main: (800) 670 2809
Fax: (877) 835-5442
E-mail: info@managedoutsource.com